President Scaroni reveals Elliot's plan for AC Milan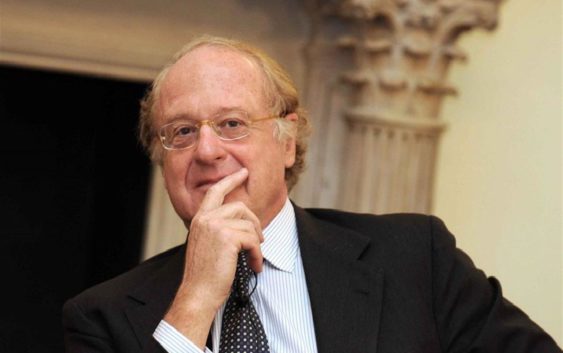 An authentic Milanista at the helm of AC Milan. President Paolo Scaroni reveals Elliot's plan for the Rossoneri in an interview for La Stampa.
Scaroni has immediately made clear the desire to create a strong club, which is the basis for the construction of the new AC Milan: "Elliott's project is based on the modern European model. Players win the games on the pitch but clubs win the championships. There are many models and there is the stock-exchange listing. Barcelona and Real have a popular shareholding, Bayern has a 73% share of supporters with Audi, Adidas and Allianz at 9% each to promote Bavaria. And there is always the big entrepreneur. Give us a few years and we'll see".
Scaroni said he was satisfied with the incoming market and the summer friendly tests of Rino Gattuso's formation: "I'm not angry about the defeat against Real Madrid, we kept the field well but they remain a better squad, Higuain scored and for us it was an important general test".
The words of the president on the leadership of the future are interesting: "We will need important figures in the management sector, like a new CEO who will be linked to both the sporting and financial field. We have some tracks in mind (Gazidis?) but they must first resolve certain issues with other clubs".
Finally a statement also on the stadium issue, that has not yet been clarified: "The Stadium deal is a priority for Elliott and for the new club. We are evaluating possible solutions, we do not exclude looking at city areas, such as Sesto San Giovanni, for a brand new facility. But we are also ready for the renovation of San Siro. We will evaluate all the options".
---
---