Rangnick expects imminent appointment causing divide within club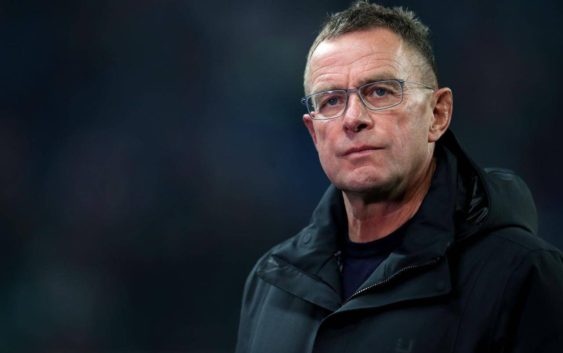 Ralf Rangnick

expects a rapid appointment as next coach of AC Milan causing a divide within the club.

Ralf Rangnick is in a hurry. His name is now in the public domain and his hope is to wipe out any doubts about his future as soon as possible. The German pushes for a public announcement or confirmation that he will be the new coach of AC Milan reports Calciomercato.

AC Milan, at least a part of Milan, have held serious talks with the German coach, to the extent that going back would become complicated for the club. The problem, however, is that in the meantime Milan are performing well and the victory against Torino has helped the Rossoneri get closer to European qualification.
The second big problem is the rejection of Paolo Maldini. The AC Milan technical director snubbed Rangnick's candidacy days ago, canceling all recent rumors about his future at the Rossoneri. "He is not the right profile for Milan", said Maldini, suggesting that he is considering a totally different line from that suggested by Ivan Gazidis.
What is clear is that uncertainty is not good for the Rossoneri, especially in a phase of boost in morale, results and public recovery. The arrival of Ibrahimovic brought back enthusiasm, positive results and an improvement in the club's image strengthening the position of the current coach and also that of Maldini and Boban. However, the new Milan coach is now a topic being discussed everywhere risking to distract the players and undermine the work of Stefano Pioli.

According to Calciomercato, Gazidis and Elliot first made contact with Rangnick in autumn and reached a deal around the New Year but always in the utmost discretion. So secret were talks with the German coach and that the majority of the Milan's directors didn't even know about it. The reasons are quite intuitive and related to its probable overlap not only with the bench now occupied by Pioli, but also with some important desks at Casa Milan.
---
READ MORE: Jorge Mendes offers star striker to AC Milan