Rangnick confirmed as new Milan coach and transfer budged set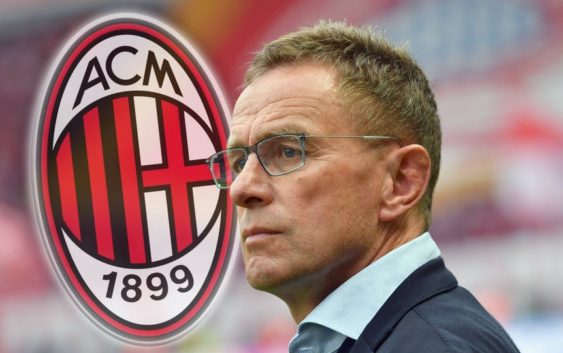 Ralf Rangnick will be the new coach of AC Milan and the German, together with Elliot and Gazidis, are already planning the summer transfer campaign.
Sooner or later, Elliott will sell AC Milan. But not now and probably not in the next 2-3 years. Because the American fund indeed sees Milan as just an investment but it will not sell the club to the first buyer who passes by. That's why Elliot and Gazdis are planning the future of the club in medium term.
According to reports by La Gazzetta dello Sport, Ivan Gazidis, the man personally chosen by the Singer family, will be in command of the Rossoneri club together with Ralf Rangnick. There is no doubt any more, Ralf Rangnick will be the new coach of AC Milan.
This is the directive of Elliot and the parties are currently working ahead of the upcoming season. Gazzetta writes that Milan and Rangnick are in daily contact. In these days the German coach is talking with Gordon Singer, Giorgio Furlani and Ivan Gazidis.
According to reports by Gazzetta, optimism emerges from both parties (Milan and coach) and everything suggests that the last details of the agreement can be defined by the end of the month.
At the center of the discussion is the summer transfer budget, or the amount that the Rossoneri club will make available to Rangnick for the next purchase campaign. In the pre-agreement of 23 December last year, Elliott had promised 100 million euros but the Coronavirus emergency forced the AC Milan owners to review their plans. Milan would have lowered the initial figure bringing it to €75 million. However, that figure includes a compromise with all the surplus generated from player sales will be allocated to the transfer budged.
---