Ranking UEFA: Real Madrid first, tremendous collapse of Milan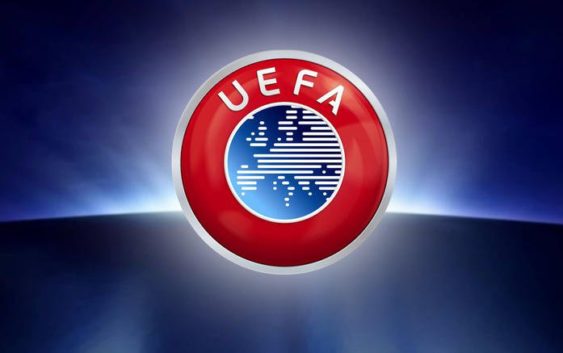 In recent years AC Milan have experienced continuous decline and now find themselves in shocking distance from other big European clubs.
With the Champions League final played yesterday all the European club competitions have ended for this year and therefore the new UEFA ranking can be calculated. It will be official from mid-June and valid for new season. Real Madrid remains firmly ahead of Bayern Munich and Barcelona with Atletico Madrid fourth and Juventus fifth (first among the Italians).
Out of the top 10, highlights Premium Sport, Napoli and Roma gain positions but the Giallorossi outweigh the Azzurri, while Fiorentina and Lazio – although remaining in the top 40 – are in decline. Tremendous collapse of AC Milan, that in UEFA calculation loses the 2013-14 season (UEFA ranking counts only the last five years), the last as participants in Champions League. The Rossoneri finish behind Inter and Torino, and in the same category with Atalanta, Sassuolo and Sampdoria.
Ranking UEFA:
1 Real Madrid (=)
2 Bayern Munich (+1 position)
3 Barcelona (+2)
4 Atletico Madrid (-4)
5 Juventus
6 Seville
7 Paris Saint Germain
8 Manchester City
9 Arsenal
10 Porto (+1) e Shakhtar Donetsk (+4)
13 Roma (+8)
14 Napoli (+2)
34 Fiorentina (-5)
39 Lazio (-3)
72 Inter (+10)
80 Torino (+12)
86 Milan (-33), Atalanta (+6), Sassuolo (+6), Sampdoria (+6)
---
---