REVEALED – The American businessman in advantage to buy AC Milan club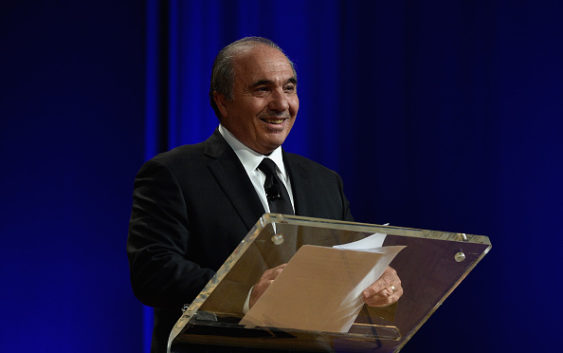 Several Italian sources confirm the name of the American businessman who is in advantage over the Ricketts family to buy AC Milan club from Yonghong Li.
Rocco B. Commisso could be the future new owner of the Rossoneri club. According to the latest reports by Premium Sport the 68-year-old Italian-American would be the figure assisted by Goldman Sachs who in recent weeks are negotiating to buy shares in AC Milan on behalf of an 'unknown' businessman.
Born in Calabria and moved to the United States at the age of 12, he was the founder of Mediacom, the country's eighth-largest cable TV company. From 2017 he is the owner of the New York Cosmos, a famous US football club. His assets amount to 4.3 billion dollars. There are still no official confirmations from the part of his entourage but even Sky Sports has explained that it would be precisely Commisso the "Mister X" that has been talked about in recent days.
David Han Li, AC Milan's executive director and Yonghong Li's right-hand man, is in New York these days for meetings that could lead to an early closure of the agreement. The Chinese manager was in the offices of Goldman Sachs, advisor of the operation. The Ricketts family, a competitor supported by the Morgan Stanley bank have not given up and still hope to be able to acquire AC Milan.
However Commisso would be in advantage, quite ahead, because he has already completed the analysis of the Rossoneri's accounts and is the only potential buyer who can conclude the deal in 10 working days within which the current Chinese owner of Milan must return the 32 million euros lent by Elliott to complete the capital increase.
---
---