Secret visit helped AC Milan complete Renato Sanches signing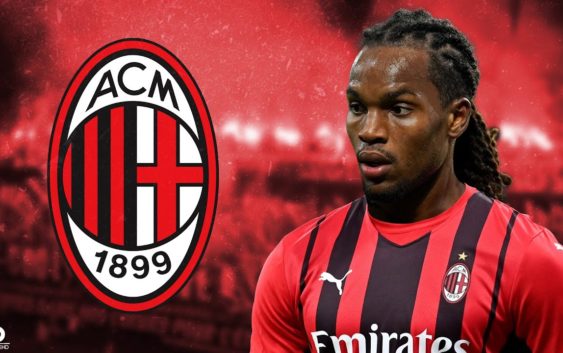 AC Milan have reached an agreement to sign Renato Sanches. The Lille central midfielder visited the club last month.
Last season Gianluigi Donarumma left the club as a free agent but AC Milan had found his successor much in advance. Same scenario is being repeated this summer. Now that Franck Kessie's contract is about to end the Rossoneri are completing the signing of Renato Sanches from Lille.
Sky Sport journalist Gianluca Di Marzio confirms that AC Milan have reached a total agreement with Renato Sanches. The 24-year-old Portuguese central midfielder will sign a five-year contract at 3 million euros per season plus add-ons. AC Milan will spend around €18 million to buy Sanches.
Di Marzio reveals an interesting backstory regarding talks with the former Bayern Munich talent. Renato Sanches was in Milan in mid-May to speak with the Rossoneri management. Sanches visited the city and the training facilities of the club. A secret visit that convinced him to join the Serie A champions and reject Premier League offers.
While AC Milan have an agreement on personal terms and the transfer fee one last step is missing. A management war is taking place at Lille between the club owner and their president. One fraction wants to solve Lille's financial problems quickly by selling a couple of important players while others want to find alternative solutions and keep their star names.
Renato Sanches is not the only Lille player on the negotiation table with AC Milan. The two clubs continue to discuss about Sven Botman. The Dutch defender seems promised to the Rossoneri but Newcastle, Manchester United and Tottenham are ready to test the ground.
---
READ MORE: AC Milan offer Rebic in swap deal for new winger