Serie A changes the January transfer window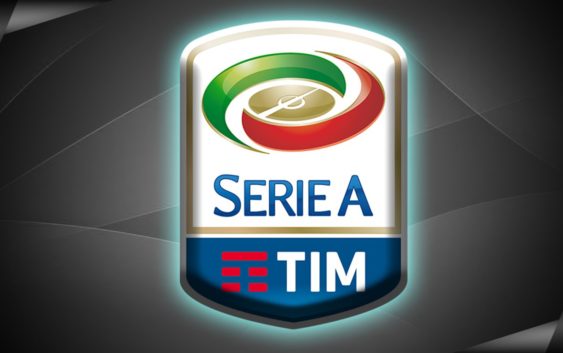 Starting from this season AC Milan and other Serie A clubs will have to adapt to new rules on January transfer window.
For the first time this year, in Italy and England, the summer transfer window closed before the start of the respective leagues. Even though clubs are still allowed to sign free agent players until the opening of the next mercato session.
However even the Winter transfer window will undergo significant changes. Starting from this season the January market will be much shorter the Lega Serie A has decided. It starts on 3 January and closes on the 18th of the same month at 18:00. If in the previous years sporting directors had 4-5 weeks available to improve their squad now there will be only 15 days.
On the positive side, top clubs who play in European competitions are now allowed to deploy January arrivals in Champions and Europa League even if the new signings had played in this competitions in the first half of the season with their former club.
---
---