Ibrahimovic behind Boban and Gazidis' fight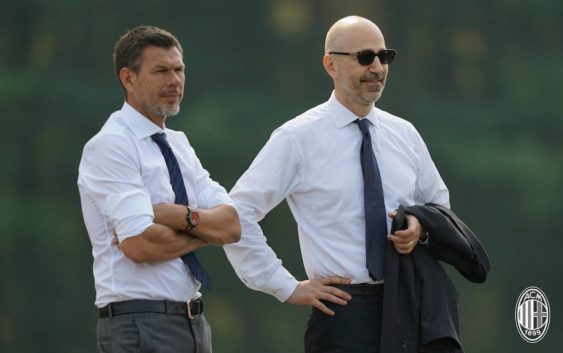 The renewal of Zlatan Ibrahimovic was an important factor in the fight between Zvonimir Boban and Ivan Gazidis.
The future of Zlatan Ibrahimovic is an important factor that caused Zvonimir Boban's farewell from AC Milan. Sky Sport links the unexpected dismissal of the Croatian director with Ibra's renewal.
Boban and the AC Milan CEO Ivan Gazidis have reportedly had a heated discussed regarding the fate of Ibrahimovic. Discordant opinions on this issue.
It seems that Boban and Gazidis have quarreled a lot on this very issue. The former midfielder was pushing for Ibrahimovic's immediate renewal, considering him a key element on which to build around the team for next season.
Gazidis does not agree, he still has serious doubts about the contractual investment for a 38-year-old footballer. Thus the two arrived at an inside clash and the divorce was inevitable.
But Ibra's fate is not the only factor behind Boban's sacking. The elements of the clash with Ivan Gazidis were already several, especially on the choice of the next coach.
Boban publicly complained about Gazidis' decision to contact Ralf Rangnick personally and secretly for the bench. The Croatian's unauthorized interview was the last straw that broke the camel's back.
---
READ MORE: Arnault to buy AC Milan and lure Messi for €300m