Serie A attendants ranking: Milan fans among the best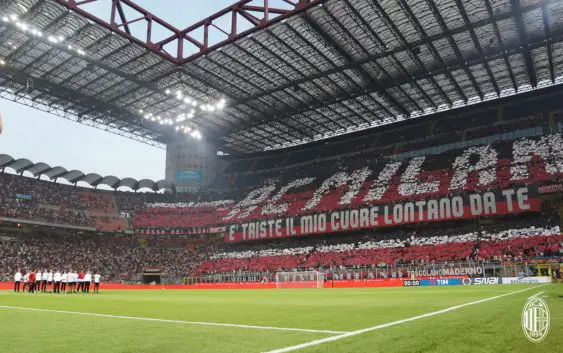 Despite the underwhelming results on the pitch Milan fans have stayed close to the team winning silver medal in this special classification.
After 13 league rounds, Inter are confirmed as the leaders of the special classification of stadium attendants with an average of 59,365 spectators per game, an increase of nearly 13,000 compared to last season. Second place belongs to AC Milan with 55,264 midfielders, a significant increase of 15,000 in comparison to 2016-2017 season. Serie A current leaders Napoli are ranked third with 44,497 average comparison and a record increase with nearly 8,000 more fans than last year. Juventus continues to be sold out in fourth place with 39,452 average with a decrease of only 500 fans.
In fifth place, Roma with 38,769 and an increase of about 6,000 comparison. Sixth place for Lazio with 25,800 attendants 5,000 more than the past season. In seventh place we find Fiorentina with 23,907 spectators and a drop of about 3,000 attendants over the last year with Paulo Sousa on the bench.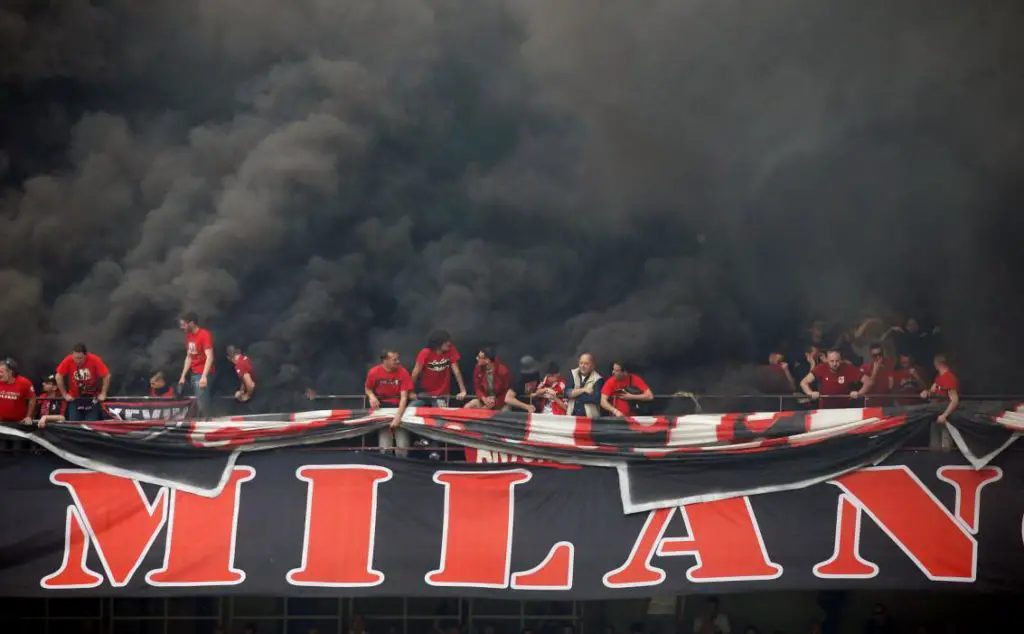 At the bottom of this special ranking there is Crotone with 10,351 average spectators, but with an increase of 600 attendants. The total average of Serie A is 24,801 spectators, with an important increase of 2,000 fans averaging 2016-2017 season reports Panorama.it.
---
---