QS: Mirabelli would have already sacked Montella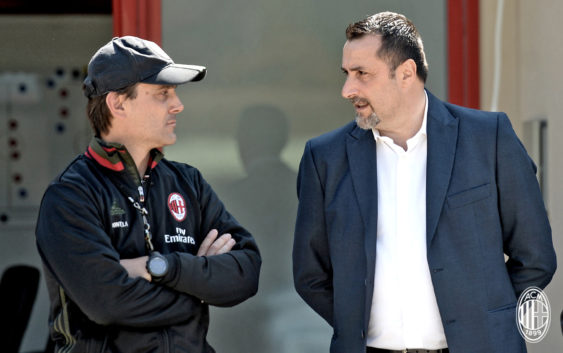 After another disappointing result against a Serie A big, tension at Casa Milan is high with Mirabelli being furious with Montella.
AC Milan returned to the old habit losing another match, this time against Napoli at San Paolo. An underwhelming performance that once again exposed all the problems of the rossoneri group. Technical-tactical aspects and not only.
According to today's reports from Quotidiano Sportivo – Il Giorno emerges that Massimiliano Mirabelli is very unhappy with the work of Vincenzo Montella. And if it was for the sports director, the coach would have changed long ago. The former manager of Sunderland and Inter would like a harder technician with the players, with a hot temperament that can force the team to have greater determination on the field. A profile similar to Gennaro Gattuso under these points of view.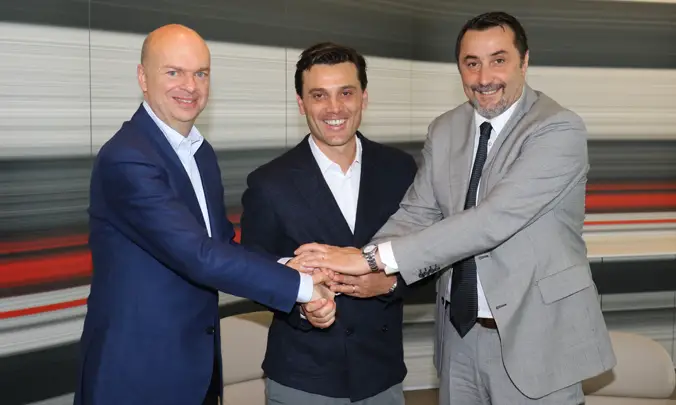 According to QS, the Mirabelli-Montella harmony seems to be only be a facade. AC Milan's sports director is in a black mood recently and does not approve the choices made by the coach. In the match against Napoli he did not appreciate the use of Fabio Borini as wing back, the exclusion of Ricardo Rodriguez from the starting lineup and the use of Manuel Locatelli as trequartista. It's soon to say whether the Rossoneri technical guide may change in the short term. It will all depend on the results of the upcoming matches. On Thursday there is Austria Wien and on Sunday the rossoneri face Torino, two challenges at San Siro to be won at any cost. However the sensation is that in the next false step Montella will get sacked.
---
---