Tuttosport – Milan, best in italy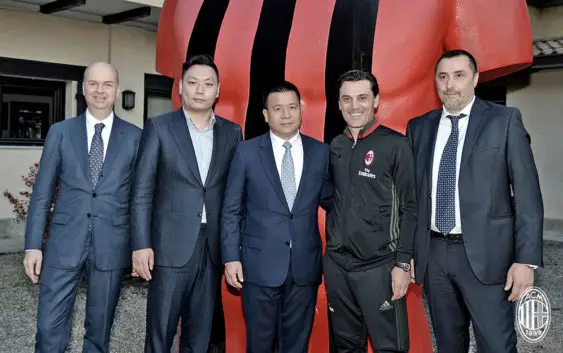 Tuttosport analyzes AC Milan movements in the transfer market in comparison with the other Serie A top teams. High praise from the Torinese newspaper. 
The transfer market window has just started but AC Milan have already secured 3 highly qualitative signings. Mateo Musacchio arrived from Villarreal for 18 millions, second was Franck Kessie from Atalanta for 28 millions and lastly Ricardo Rodriguez from Wolfsburg for 15 millions plus 3 in bonuses. Already 3 signings while other Serie A teams (Juventus, Inter, Roma and Napoli) have yet to make a single signing. None has done better in Italy and in Europe only Manchester City is a worthy rival. According to Tuttosport, the Torino newspaper, the rossoneri are crushing domestic competition with a clearly planed and pragmatic program off to a strong start.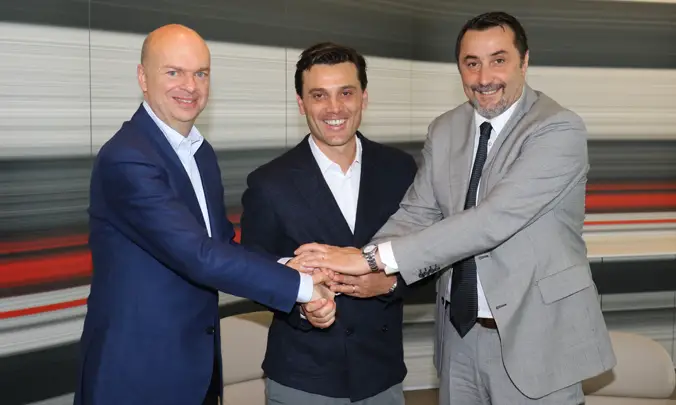 The striking differences between Milan's everywhere presence and other teams immobility are merciless. The total cost of Musacchio, Kessie and Rodriguez is 64 million euros, bonuses included. But that's not all, Marco Fassone and Massimiliano Mirabelli have no intention to stop. Milan's two top officials are chasing Andrea Conti of Atalanta (read here), Lucas Biglia and Balde Keita of Lazio (read here) and especially Andre Silva of Porto (read here). The first three players are all valued at about 25 million euros. If the outcome of this negotiations is positive it would push the red and blacks expenditure at 130 millions without forgetting the 60 millions reserved for a top striker. The days when Adriano Galliani signed every free agent he could find seem to be long gone.
How about the main Serie A rivals? Till now they all have sat and watched. Juventus have yet to shake off Champions League disappointment, Inter have just named Luciano Spalletti as their new manager, AS Roma have not yet named their next season manger while Napoli are only monitoring the transfer market. None of this teams has signed a single player. AC Milan have been unstoppable in the transfer market till now and according to Tuttosport they deserve the label of the best in Italy so far.