Milan unstoppable in the transfer market: double yes for Biglia and Conti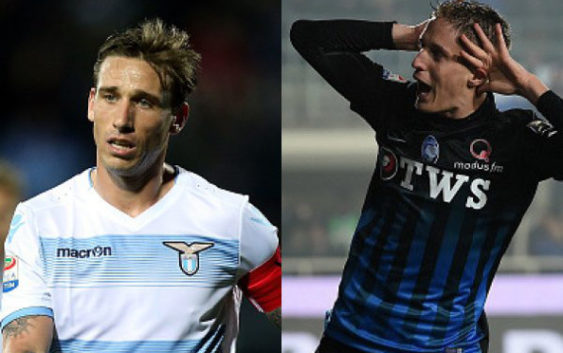 Biglia and Conti are set to be the newest players to join the rossoneri. After Mateo Musacchio, Franck Kessie and Ricardo Rodriguez, Fassone is aiming to bring two new players in San Siro. The Chinese era has begun on a high note.
MILAN TRANSFER NEWS – Milan is currently the capital city of Italy in the transfer market. A lot of agents who represent various players have recently visited Casa Milan to have talks with Fassone and Mirabelli. Both Milan officials have made it clear several times they intend to build a team that will secure Champions League football next season and will be able to challenge Juventus for the Serie A title. After the double Yes received from Andrea Conti and Lucas Biglia, Vincenzo Montella can rest assured he will have at his disposal one of the best teams in Italy.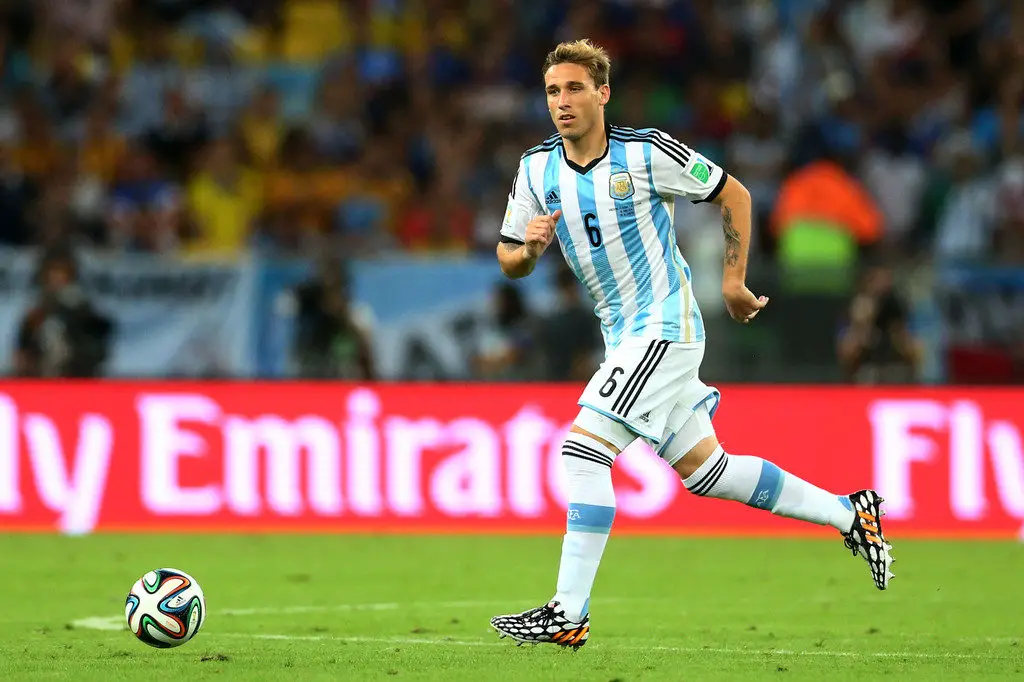 The first arrival from the two is expected to be Lucas Biglia, play maker of Lazio, to whom the rossoneri want to trust the keys of the midfield. The midfield has already been reinforced with the signing of Kessie from Atalanta. The 31 year old has accepted to join Milan considering the hefty contract of 3,5 million euros per season for 3 years with the option for a one year renewal. Lazio's sport director, Igli Tare, was yesterday in Milan and meet Fassone and Mirabelli to close the last details. The cost of this transfer will be 22 millions. Balde Keita is expected to join him soon.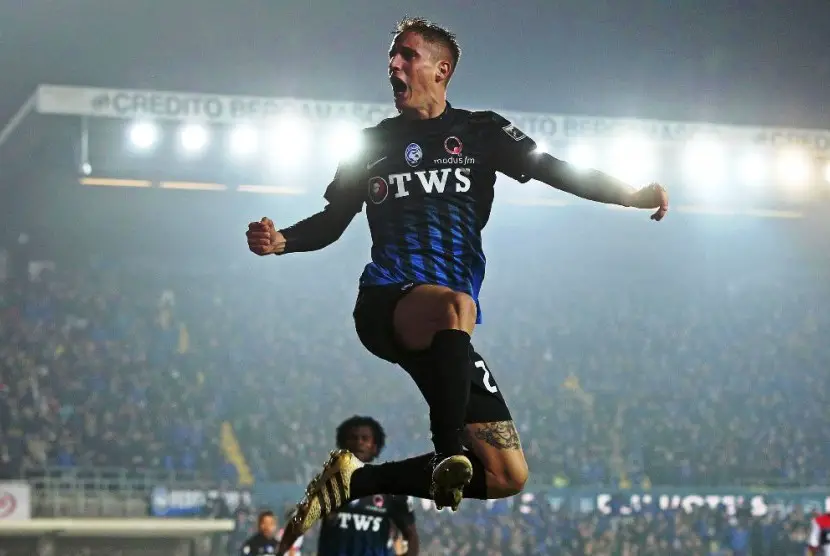 Another positive news came from Atalanta's right back Andrea Conti. Also yesterday, Fassone and Mirabelli held a long meeting that lasted 3 hours with Conti's agent. A couple of days ago Conti declared: "One must be crazy to refuse Milan". The 23 year old is no such person, he has said yes to a contract of 2 millions per year. Now only Atalanta remains to be convinced. They are asking 27 millions for his services but considering the strong desire Andrea Conti has to join the rossoneri a deal will be reached in the upcoming days for 20 millions plus bonuses. At Milan he will rejoin his good friend Kessie.
---
---