Sky: Milan-Commisso everything closed, Yonghong Li to stay at the club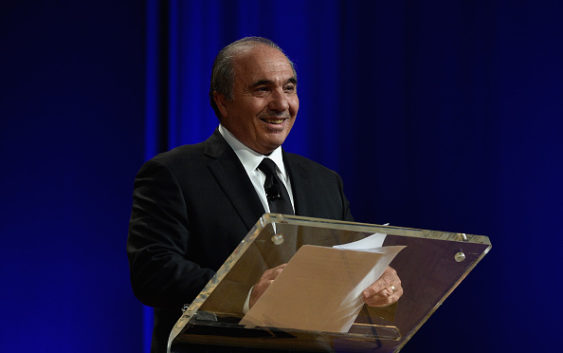 It's happening. AC Milan president Yonghong Li has accepted the offer received by Rocco Commisso and the parties and closing the last details.
Very important news coming from New York. Sky Sports reports that in the afternoon (in USA) the parties will close everything with billionaire Rocco B. Commisso becoming the new owner of AC Milan.
The Italian-American businessman this morning received a phone call in which he was told by Yonghong Li that there are the right terms to close the operation, in a negotiation that has been going in secret for about 40/45 days. The key to everything, probably, was Commisso's desire to leave a slice of AC Milan shares, around 15-20%, to Yonghong Li.
Right now, Commisso is in his office in downtown New York and if he gets the final OK he would move to the offices of Goldman Sachs on Wall Street. If all gets confirmed, in fact, the practices for the ownership transfer will begin immediately. The first step is going to be a 32 million euros bank transfer for the Elliott fund to repay the last tranche of the capital increase paid by the US fund last week.
---
---