Sky: Milan-Puma: the figures of the sponsorship agreement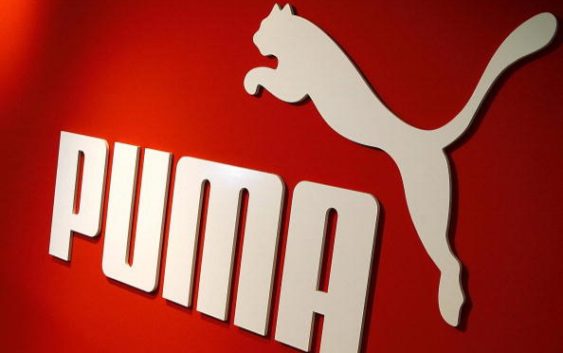 After more than 20 years Adidas decided to end their sponsorship with AC Milan. Now the rossoneri have reached an agreement with Puma and Sky reports the figures of the deal.
It is now well known the divorce between the Rossoneri and Adidas at the end of this season. The parties have formalized the early termination of the contract a few weeks ago and normally this news has opened a lot of discussions.
Adidas in the Serie A championship has decided to rely only on Juventus, after years of technical support for the red and blacks. Obviously, in Casa Milan, the management for a while has been searching for a new partner and it seems that it has already been identified in Puma, with whom an agreement has already been reached but the official announcement will be given only at the beginning of 2018.
Sky Sports reports today the numbers of AC Milan's new deal with Puma. According to Sky the club will go from earning nearly 20 million euros per year that guaranteed Adidas to 12 millions from Puma. However, the part of the bonuses related to team results will be much better. Chief Commercial Officer of AC Milan, Lorenzo Giorgetti, has spoken of an improved agreement with the new technical sponsor in comparison with the previous one. An affirmation that probably takes into account the total between the fixed figure and the variable one.
Anyway, the figures emerged in these hours will have to be confirmed. It will be imperative for Milan to reach important goals to earn the bonuses from its sponsors, especially if the variable part is substantial and according to rumors it may be up to 10 millions.
---
---