Stop for Kalinic, Milan goes after Aubameyang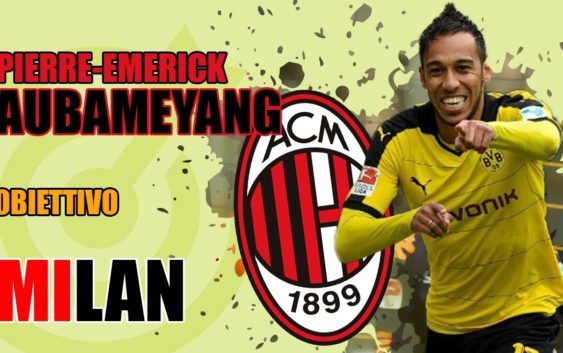 Negotiations with Fiorentina for Nikola Kalinic have failed. The rossoneri turn to Pierre Emerick Aubameyang
MILAN TRANSFER NEWS – The negotiation that was supposed to bring Nikola Kalinic to AC Milan is over. According to reports by Premium Sport, the negotiations were interrupted by Fiorentina. The rossoneri have to start the search of a new centre forward with Pierre Emerick Aubameyang being the favorite.
It seems, in fact, that Fiorentina's sports director, Pantaleo Corvino has not accepted the payment method proposed by the rossoneri. So for the moment the deal is over. The Viola demanded 30 million euros for the Croatian attacker. But Marco Fassone and Massimiliano Mirabelli offered much less money and expressed their willingness to pay the fee in several installments.
Fiorentina were not willing to accommodate such a request. The Florence based club pretended that total amount to be payed in cash right away so they could immediately reinvest the entire sum. Milan did not accept. The club is already spending a lot and other investments are planned so it was normal to ask for the fee to be payed in several installments, nothing strange in today's football. There were also talks of Andrea Bertolacci's involvement in the Kalinic operation, but for now the negotiation seems to be interrupted. This does not mean it can not resume in the next few days.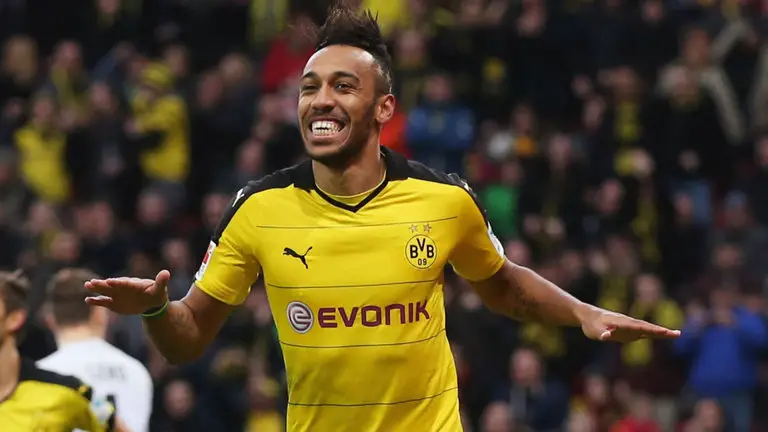 Reports suggest the rossoneri may turn their head again towards Borussia Dortmund's Gabon striker Pierre-Emerick Aubameyang. He was close to moving  in China for 75 million euros, but the financial restriction by the Beijing government, requiring clubs to pay a high tax of 100% on super investments could scare off Tianjin. The Chinese club has time until July 15, when the transfer market window closes in China. If that's the case, Milan would re-enter negotiations for Aubameyang, hoping reduce Dortmund's hefty demands. Last month negotiations broke down due to Aubameyang request of 12 millions per year salary. According to La Gazzetta dello Sport negotiations will soon restart.