Tension between Mirabelli and Donnarumma father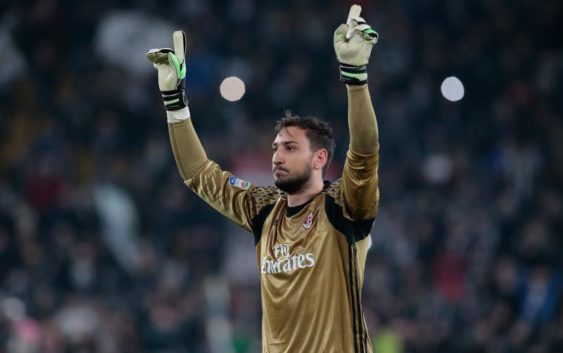 AC Milan sports director Massimiliano Mirabelli and Alfonso Donnarumma, father of Gigio and Antonio, are involved in a new round of polemics.
According to reports by MilanNews.it, between the parties – after the summer renewal and the purchase of Antonio – there have been no more contacts. Dad Alfonso, moreover, was dissatisfied with the fact that Antonio, in the hierarchy, had finished behind Storari (overturned in recent weeks). However Gigio remains faithful to his desire to remain at AC Milan and continue the process of reconquering the fans. But doing it in new storm of controversies probably will not be ideal.
The arrival of Pepe Reina, who underwent medical examinations yesterday, can be read in several ways. The first is that Milan, given the situation described above, have wanted to take precautions measures with an experienced goalkeeper in support of Plizzari (who will return from the loan to Ternana) and a third keeper, also of experience.
The second option, however, is that relating to the competitiveness of the role. If Gigio were to stay at Milan, Reina would act as his deputy, but it would be a more than valid alternative for keeping the training level very high. Gigio, for his part, today is very involved in the Milan project as it was also seen on Sunday evening, when he ran 100 meters on the pitch to go celebrate after Andre Silva's goal.
---
---