The internet is furious with Krzysztof Piatek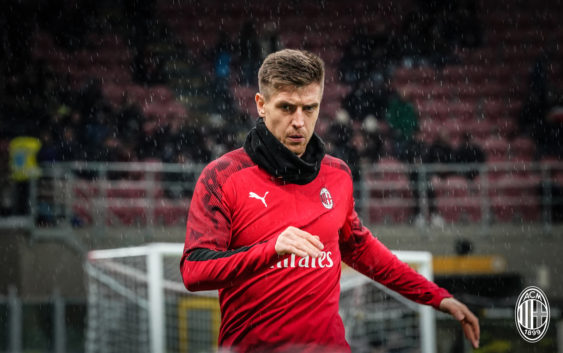 Widely criticized for his performance in Milan-Napoli, Krzysztof Piatek was also caught ignoring five Rossoneri little fans at the San Siro.
Yet again AC Milan fail to win. The Rossoneri shared a point with Napoli at the San Siro thanks to Bonaventura's equalizer. Again the negative performance of Krzysztof Piatek was at the center of the attention but this time, his off pitch behavior, is causing even more noise than his goals.
The Rossoneri fans are furious with the AC Milan striker and consider him as of the this season's biggest flops. But in the last hours the socials have been fuming against the Pole, guilty of a gesture that has drawn heavy criticism.
In the internet, an image is circulating depicting moments before Milan vs Napoli. Piatek is passing by but ignores the five children next to him and refuses to shake hands with any of them.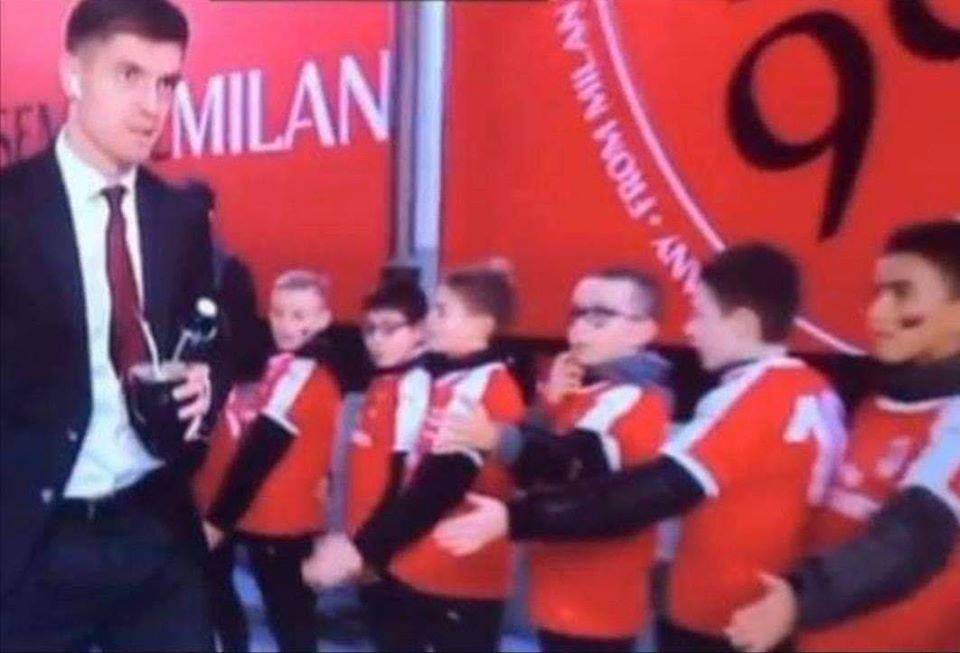 Ignoring the greeting of the little fans at the San Siro tunnel has triggered the wrath of the web against Piatek, accused of being an overrated and at the same time an arrogant footballer.
A really difficult moment for the former Genoa striker who has failed to find the back of the net since Milan vs Lecce in the league and who is now also attacked for this unusual and unexpected gesture that also makes him temperamentally unpleasant.
READ MORE: Poili comments possible Calhanoglu and Piatek sale