The richest clubs in the world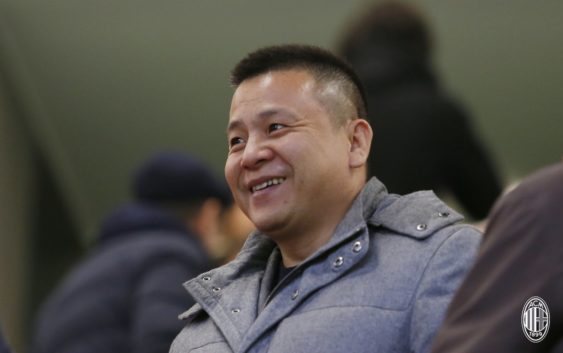 When it comes to football, trophies and success money play an important part. Soccerex Football Finance 100 offer the ranking of the 100 richest football clubs in the world.
The Premier League is the richest championship in the world. And, with a certain probability, it will continue to be so for a long time. The editorial staff of Soccerex Football Finance 100 has drawn up the ranking of the most powerful clubs in the world and in the first places there is the dominance of the English clubs.
The analysis is based not only on the value of the squad, but also on the properties owned, real estate, bank account and investment potential. In the top ten the Premier teams are dominating: first place for Manchester City, then Arsenal second, Tottenham fifth, Manchester United seventh and finally Chelsea ninth.
Paris Saint Germain occupy the third place. Sixth place for Real Madrid while Barcelona are ranked thirteenth. And the Italians? The first is Juventus, who occupy the eighth position. Then a big void up to the 26th position, where there is Napoli. At the 30th place there is Inter with AC Milan 34th and Roma 51st.
---
---