The start of another year zero for AC Milan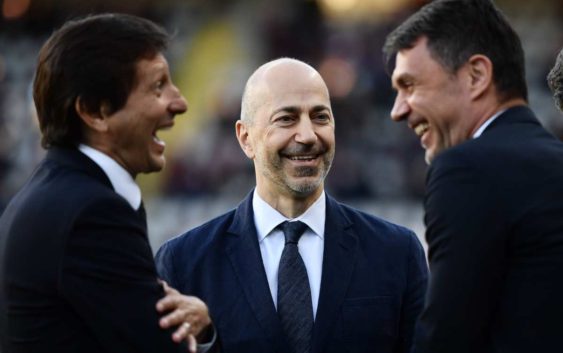 With yet another season out of Champions League, AC Milan are at the start of new year zero but this time to be guided only by Ivan Gazidis.

Another year zero. For the umpteenth time, AC Milan are forced to start everything from the ground up. A new project, a new hope, a new coach. Since the Elliott fund took over the disastrous Chinese management, things have unfortunately not improved.
Despite the fact that Elliot have invested €250 million on the transfer market, the results on the pitch have been rather disappointing. Tuttosport reports that the Rossoneri have lost two seasons and the reason is to be found in the choices made by the America owners.
Everything is now in the hands of Ivan Gazidis, the omnipotent man chosen by the American fund. The South African executive is certainly responsible for the current situation, but he is not the only culprit.
Many economic problems have been fixed, but the path that leads to a financially sustained future and profits is still long and difficult. In short, there is still a lot of work to be done, with the usual load of uncertainty making everything more complicated.
In the past two years, Milan has continued to lose appeal (in the eyes of the fans too). The instability of the technical project has led the Rossoneri to remain outside the Champions League for yet another season, but now, writes Tuttosport, the time for mistakes is over. Now the keywords must be "credibility" and "continuity".
---
READ MORE: Rangnick set for imminent arrival but with Pioli staying