Top 11 stars that will become free agents soon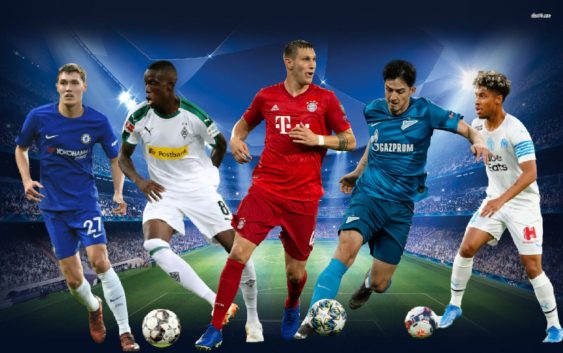 Many European stars are in the final months of their contracts and will soon be available on free transfers.
A great number of players are set to become free agents at the end of the season. Starting from January a couple of prestigious names will be out of contract soon and will probably be available at bargain prices during the winter window. PSG superstar Kylian Mbappe tops the list of soon to become free agents but he's not the only big name. Here's the list of 11 stars that will become free agents soon:
1) Kylian Mbappe (PSG) – Paris Saint-Germain spent a record transfer of fee 180 million euros to purchase the French gem in 2017. Mbappe has been a sensation at PSG winning a number of trophies including the World Cup. Real Madrid will likely be his next destination after failing to secure his services last summer.
2) Paul Pogba (Manchester United) – Another French star entering the final months of his contract. Talks with Manchester United have stalled for a long time and a summer exit is the most likely option for Pogba. A move to Real Madrid looks to be the best alternative. His agent Mino Raiola is working to give Pogba the last big contract of his career.
3) Ousmane Dembele (Barcelona) – Injuries, questionable personal choices and never continuous performances on the pitch. Considering what they got it looks like Barcelona may have misused the 105 million euros plus bonuses spent in 2017. The French winger is gifted with indisputable talent but has never managed to really establish himself in Catalonia and with the signing of Ferran Torres now concluded, his cycle at Barcelona seems to have come to an end.