Towards Sampdoria-Milan, Montella changes again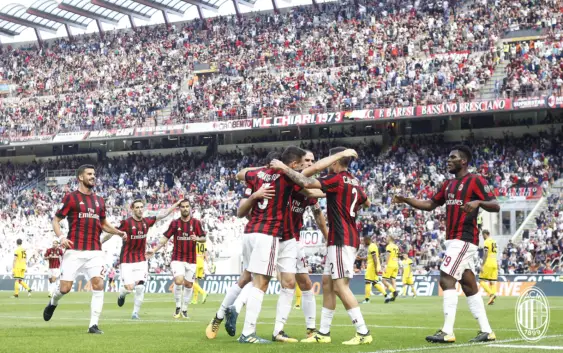 Manager Montella continues to win but has yet to find the perfect starting lineup for AC Milan. Changes will continue even against Sampdoria.
Despite winning 9 games out 10, Vincenzo Montella has yet to design a definitive game system. Between Europa League and Serie A, the team has changes so much that is hard to remember a single occasion when 11 names played two consecutive matches starting from the first minute. Continuous formations and players changes has drawn criticism from fans but with so many new arrivals this summer repeated rotation was something to be expected. On the bright side, better for Milan to have an abundance problem than the opposite like last season.
According to what La Gazzetta dello Sport reports today, Sunday against Sampdoria manager Montella has decided to continue change the starting lineup and in today's training sessions he proved some new players that are ready to take a first minute spot after starting from the bench against Spal. Davide Calabria, Giacomo Bonaventura and Suso could in fact take the place respectively of Ignazio Abate, Hakan Calhanoglu and Andre Silva.