Transfer deadline: 4 Players leave Milan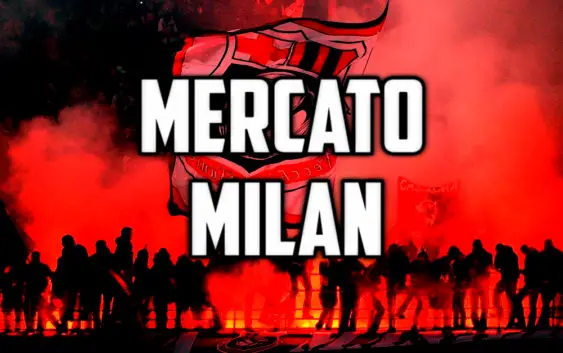 The summer transfer window is officially over. 
AC Milan were active even in the last day of the mercato concluding various exit operations. 
The most important transfer of the day was without a doubt M'baye Niang to Torino. For some time Milan were trying to offload the French striker since he was not part of Montella's plans. Initially it was planned that with the money earned from the sale of Niang the red and blacks would finance the signing of a new midfielder. Unfortunately Niang's exit negotiations lasted for a long time putting Mirabelli in a difficult position regarding a new signing, there just wasn't enough time. Niang moves on loan to Torino for 2 millions with obligation to buy for 15 millions and another 2 millions in bonuses, putting the entire cost of this operation at 19 million euros.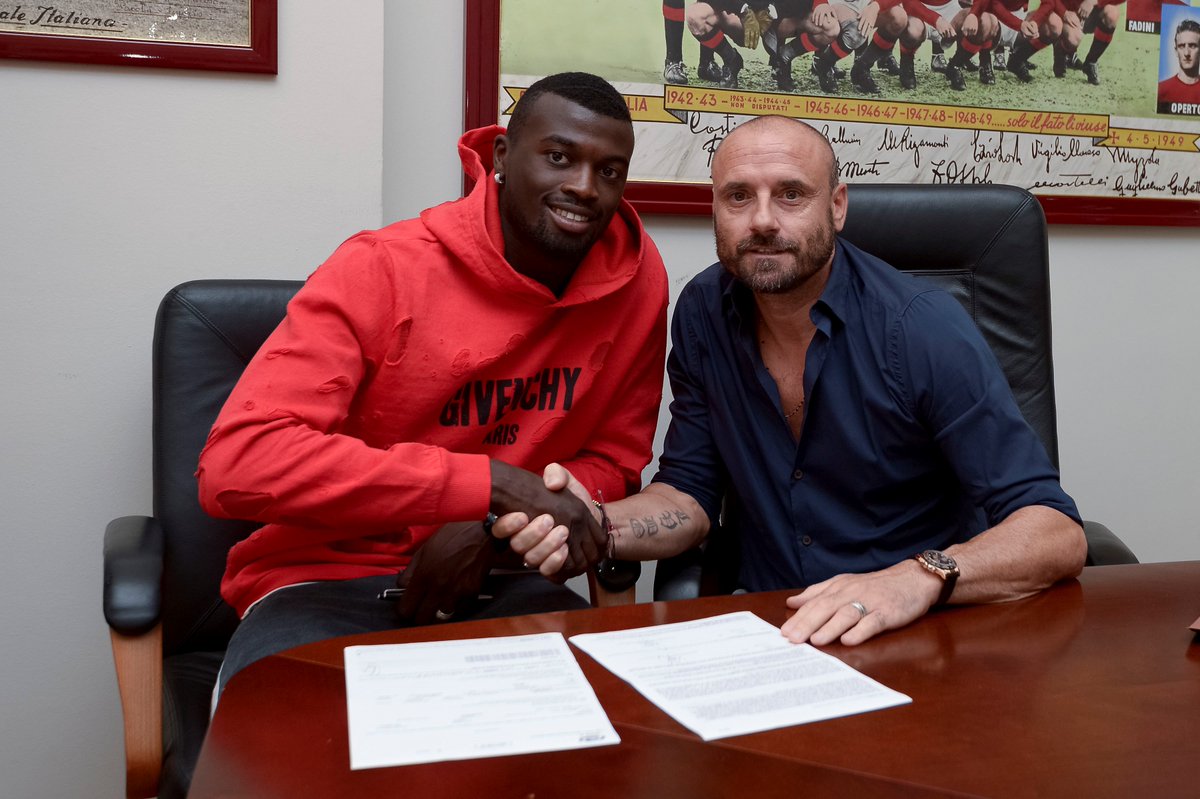 Another player to leave AC Milan in the last hours before the transfer deadline was Zakaria Hamadi, 19 year old promising left winger of Primavera. The youngster was part of AC Milan's youth ranks for the last 10 years. From now on he will play for the Swiss club of Chiasso, previously coached by former rossonero Gianluca Zambrotta. Many had hopped the Morocco born winger would continue his growth with the first team but with so many new arrivals it was impossible for Hamadi to breakthrough. It is not yet known the fee of this transfer.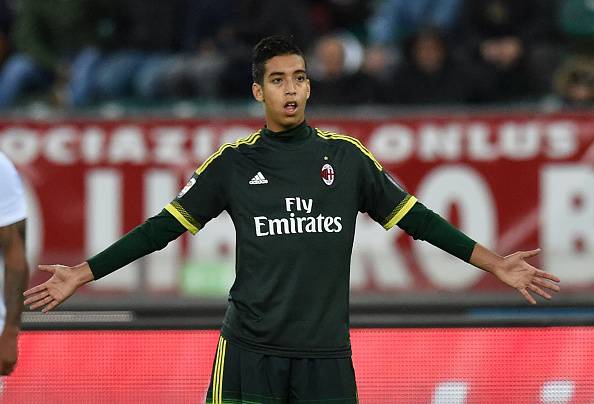 Another hot prospect leaving Milan was 17 year old Nigel Kyeremateng. Great move from Novara who managed to sign the talented right winger, promising Italian-Ghanaian, nephew of Ghanaian goalscoring machine Tony Yeboah. The operation was handled by agent Christian Bosco, carried along with the Primavera manager of Novara Carlalberto Ludi, also with the technical support of sports director Teti. Kyeremateng was chased by several Serie A clubs and some foreign teams, such as Rennes and PSV Eindhoven, but in the end, Novara came off victorious.
Hot topic of the day was also 22 year old defender Stefan Simic. Initially it was planned that the young centre back would join Slavia Prague on loan. For Simic it would be a return in his homeland with the club where he started his career. Milan failed to reach an agreement with the Czech club and the negotiation failed. Minutes later, Simic arrives in Casa Milan to sign a contract extension until 2020. His current contract expired next year and the rossoneri didn't want to risk loosing the player for free in a year. After signing the contract renewal Simic moved on loan to Crotone.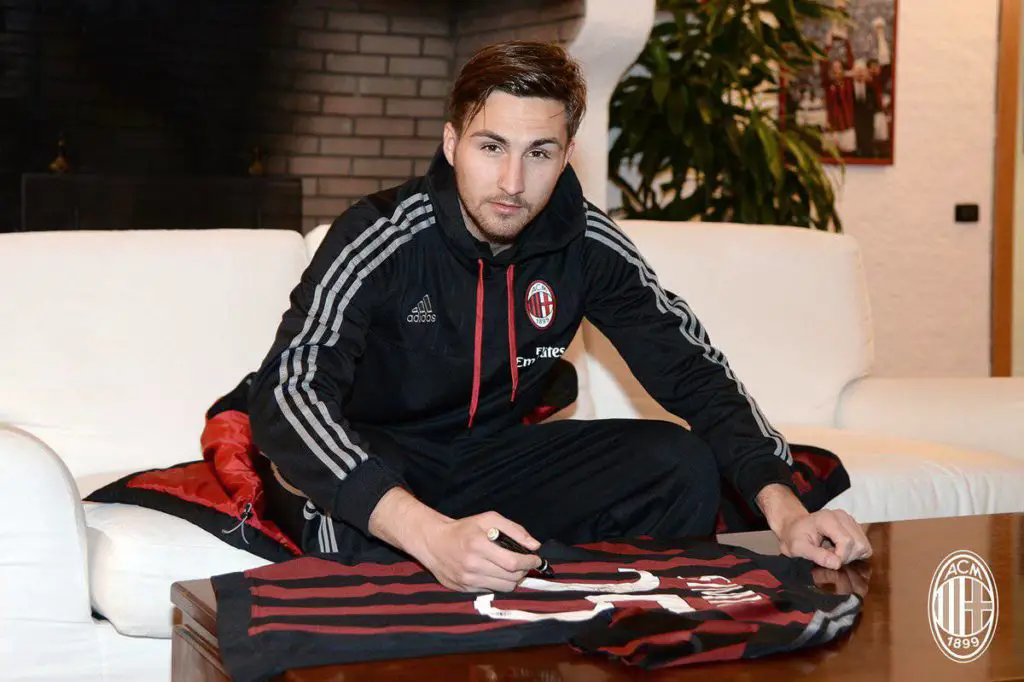 Regarding a possible last minute signing, while leaving Casa Milan, Giuseppe Riso, agent of Pietro Pellegri and Eddy Salcedo, gave an interesting statement for Sky Sport. The agent confirmed that Pietro Pellegri was a topic of discussion with Massimiliano Mirabelli and that rossoneri had developed the bases for the future signing of the highly promising Italian talent, possibly in January.