Transfer updates on Soumare, Bakayoko, Florentino and Paqueta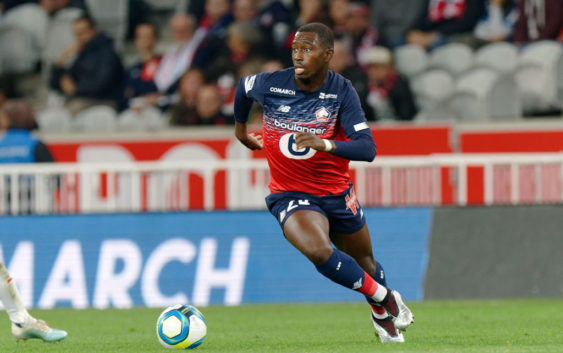 AC Milan are trying to sign another midfielder in order to complete the department while at the same time negotiating the sale of Paqueta.
The signing of Sandro Tonali does not mean the end of AC Milan's summer transfer business. The Rossoneri are still looking for new arrivals at many areas but the signing of another central midfielder is guaranteed.
For a long time Bakayako has been the number one pick. The French midfielder had a positive spell with the Rossoneri and has agreed personal terms with the Rossoneri since June. However, talks with Chelsea have been unsuccessful.
Boubakary Soumare remains a very welcomed alternative for AC Milan, just like Florentino Luis of Benfica. Should Lille be open to a formula other than a definitive transfer with immediate payment, the Rossoneri will start negotiations with a "Tonali-style" operation or with a high loan payment and the right to buy set for next summer.
The same strategy would be used if Benfica were to give opening signals on Florentino Luis. The arrival of a new midfielder will happen only at this conditions. Regards Tiemoue Bakayako, everything has stopped.
For Lucas Paqueta, on the other hand, Lyon have not made official steps with A Milan. The Rossoneri await a move by the French to assess the future of the Brazilian attacking midfielder, whose sale must bring at least 23 million in order not to produce a loss on the club's books.
---
READ MORE: Milan trying to steal another top talent from Inter