AC Milan complete goalkeeper signing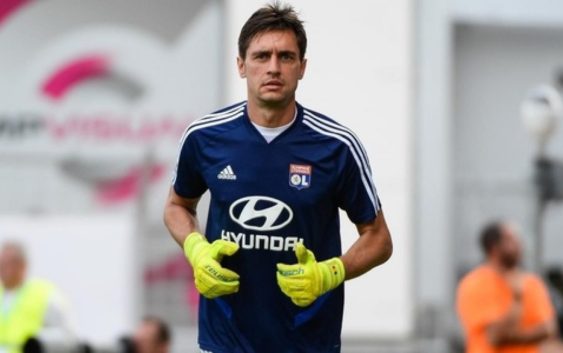 The saga of who will be Donnarumma's back-up for next season has come to and end with the Lyon goalkeeper joining AC Milan.
After two years from the last soap opera, the future of Gianluigi Donnarumma is again grabbing headlines. The Rossoneri want to keep their gem but reaching an agreement with Mino Raiola has proven quite difficult so far.
In the meantime, Maldini has been on the move to find a back-up. AC Milan decided to let Pepe Reina join Lazio on a free transfer while Asmir Begovic has returned to England. Milan wanted to keep Begovic but his demands of 2 million per season were unacceptable for the management.
Thus Milan have turned their attention to Ciprian Tatarusanu. Journalists Gianluca Di Marzio confirms that AC Milan have completed the signing of Tatarusanu on a free transfer.
The 34-year-old goalkeeper played for Lyon last season. Tatarusanu will sign a three-year contract of 1.2 million euros per season with the Rossoneri before starting his new adventure in Italy.
In fact this would be a return to Serie A for Tatarusanu. The Romania international played for three years with Fiorentina between 2015 and 2017. The veteran goalkeeper will arrive on Friday to complete his medicals.
---
READ MORE: Milan trying to steal another top talent from Inter