OFFICIAL: AC Milan sign new midfielder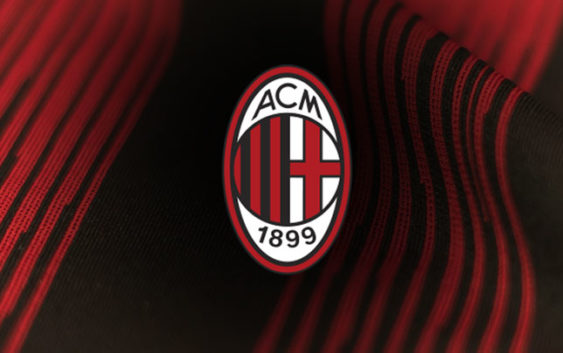 AC Milan have completed the purchase of Sweden Under-17 captain Wilgot Marshage. The midfielder will play in the Primavera squad.
Zlatan Ibrahimovic my be the present but AC Milan will talk even more Swedish in the future. After Zlatan's renewal, the Rossoneri signed Emil Roback and Lukas Bjorklund and now Marshage.
Today AC Milan completed the purchase of Wilgot Marshage. The 16-year-old talent is the captain of Sweden Under 17 and will be added to the Primavera squad coached by Federico Giunti.
The promising talent played for IFK Lindingo, a club from the Swedish second division. Marshage has signed a three-year contract with AC Milan with the hope that the Rossoneri's history will turn out much longer.
Magnus Pålsson, the coach of the Scandinavian club, spoke on transfer of Marshage to AC Milan today: "We are sorry to lose an important player, but we are also happy for him. He is a mature player and very strong physically".
"Wilgot trains very well and has an excellent perception of the game. He played mainly in midfielder and did very well in Division 2. He is very good at passing and good at using his body, he knows how to protect the ball well and win physical duels. If he plays with his peers, he is completely dominant".
Wilgot Marshage har inte hunnit fylla 15år men gör såhär i P17 Allsvenska premiären. Senare i matchen trycker han också in segermålet, 2-1, efter en hörna. Hatten av för denna 04! #lidingö #ifklidingöfk #p17allsvenskan @Tipselit1992 pic.twitter.com/naxtvMPvxx

— IFK Lidingö Fotboll (@IFKLidingo1932) April 1, 2019
---
READ MORE: Boban could make sensational AC Milan return