Icardi and Dybala free road for Milan to sign Federico Chiesa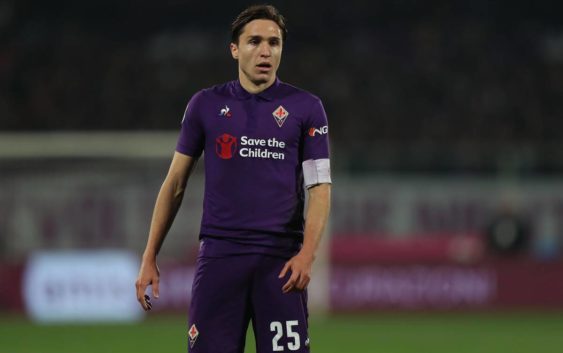 The possible swap between Icardi and Dybala frees the road for AC Milan to sign Fiorentina talented winger Federico Chiesa.
At least according to gossip and rumors on the Italian press these days, the upcoming summer transfer window is going to be very hot. Big market movements are expected from Italian top clubs with AC Milan at the center ready to spend big on Fiorentina star Federico Chiesa.
The 21-year-old right winger is AC Milan's number one target for the summer. Despite his young age Chiesa is already one of the best players in Italy and the potential for improvement is extraordinary. He is already a regular in the Italian national team and in 31 appearances so far has scored 12 goals and has provided 8 assists. The perfect profile for Mr. Gattuso's 4-3-3 game system.
According to reports by Carlo Pellegatti, a well-known journalist and lifelong Milan fan, the probable signing of Federico Chiesa does not seem so crazy after all. An important reason is the change of transfer strategies by Inter and Juventus. The two Italian rivals are also interested in Chiesa but the are reportedly working on a sensational equal swap for next season.
"The possibility of Juventus signing Mauro Icardi is on the rise, especially Juventus, agree to offer Dybala in exchange. In short, an operation conceptually very similar to the passage of Higuain to Milan, another player that Juventus desperately wanted to sell. Like Dybala, a talent, who struggles to become a Champion, even for his tactical position. If Juventus manage to strengthen the attack with Icardi, they will abandon the track that leads to Chiesa, on which Milan have already set their sights.
The cost of Federico Chiesa is very high, but with the sale of Andre Silva, Calhanoglu or Suso (perhaps both) Elliott Management would have the money needed to acquire Chiesa, which would gladly come to Milan, and also sign Bakayoko on a peramenet deal", writes Pellegatti.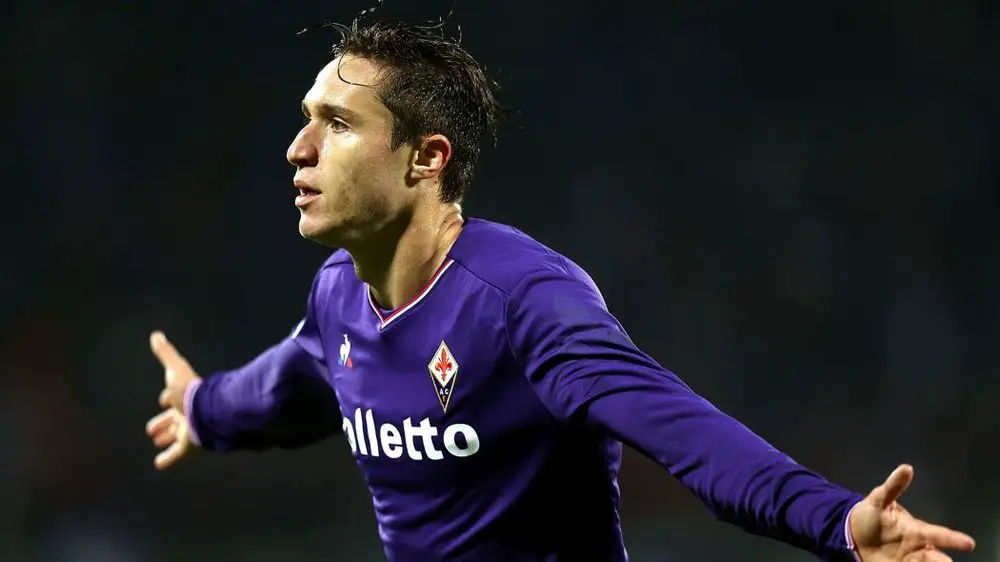 Fiorentina star Federico Chiesa
It's going to be difficult but not impossible, also considering that the young star is a fan of the Rossoneri. Furthermore, his father in the past has declared that Milan could be ideal environment for Chiesa. If at the end of the season Milan have achieved qualification to Champions League Leonardo will have the necessary money to spend.
---
---