Leicester City make surprising €30m bid for Calhanoglu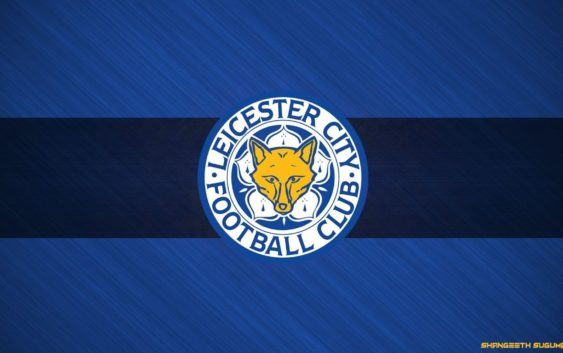 Premier League club Leicester City are reportedly preparing a €30 million offer for AC Milan player Hakan Calhanoglu.
AC Milan winger/midfielder Hakan Calhanoglu is experiencing a kind of resurgence lately. The 25-year-old Turkey international has been decisive lately just like Suso but that may not be enough to keep him at San Siro for next season.
For the majority of the season Calhanoglu has been a disappointment. He has scored only 2 goals in 34 league appearances so far. Much more was expected considering his performances last year when Calhanoglu was AC Milan's best player in the second half of the season.
The Rossoneri will sell Hakan this summer in case of an important proposal. According to Turkish media Leicester City want to sign Calhanoglu and have offered 30 million euros. A pleasing offer seeing Calhanoglu's subpar performances throughout the season.
The Turkish winger that has played for many games in midfield this year has been one of Gattuso's favorite players since becoming AC Milan coach. Rino has defended Hakan even under tremendous criticism for not trusting Castillejo more.
The former Bayer Leverkusen star was close to a return in Germany in January. RB Leipzing and Milan had already agreed terms but coach Gattuso blocked his transfer. Except Leicester City, West Ham are another Premier League club interested in Hakan Calhanoglu.
---
---