Tuttosport: AC Milan name low price tag for Rodriguez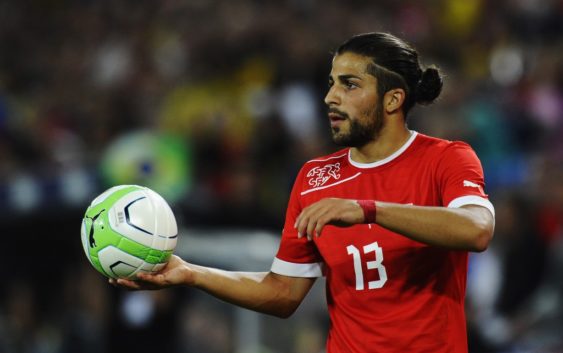 The future of Ricardo Rodriguez could be again in Germany with AC Milan willing to sell the Swiss international for a low price tag.
As reported earlier, Ricardo Rodriguez has become one of the most wanted Rossoneri players on the market. Both Borussia Dortmund and Bayern Munich are interested in the Swiss left back and are expected to present their respective bids after the end of the World Cup. The possibility that the 25 year old returns in Germany is quite high.
Tuttosport confirms today the interest of the German duo and reports that AC Milan could decide to sacrifice the full back and opt for an Italian replacement. According to Tuttosport, the Red and Blacks want a relatively low amount for Rodriguez. A figure around 15-20 million euros would be enough to complete his return in Bundesliga.
The Swiss international played for six seasons in Germany with Wolfsburg before moving to AC Milan last summer. The Rossoneri paid 18 million euros to snatch him from Wolfsburg a year ago. Even though Rodriguez failed to live up to expectations (like the rest of the team) it would be premature to send him away after just one season.
---
---