Mediaset: Yonghong Li accepts outside investment, potential investor found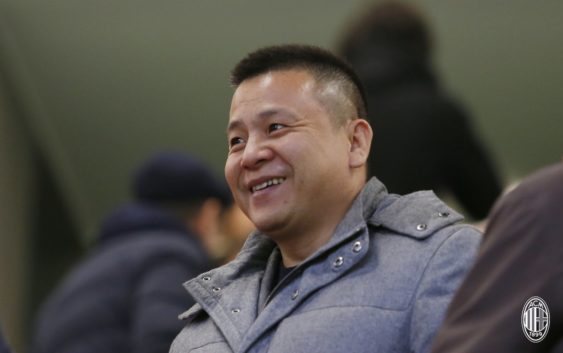 President Yonghong Li has decided to change strategy. Despite his initial stance to not bring in any new partners, it seems that he has suddenly opened up to this idea.
The Chinese businessman spent a few days in Italy in total secrecy. The media learned about his presence only after he had left and not even club CEO Marco Fassone was aware about Mr. Li being in Italy. According to reports, Yonghong Li visit was strictly related to debt refinancing and finding a new partner that can join him at AC Milan.
Mediaset Premium claims that even though president Li was reluctant about bringing in a new investor the recent issues with UEFA have forced the Chinese owner to change his mind.
The report goes on to claim that Yonghong Li has already found an investor, a new minority shareholder (possibly buying a 20% stake at the club). The clues about the new partner are not many, but it is believed that it won't be a company, rather an individual outside of China. 
---
---