Tuttosport: "Keep your hands off of Milan"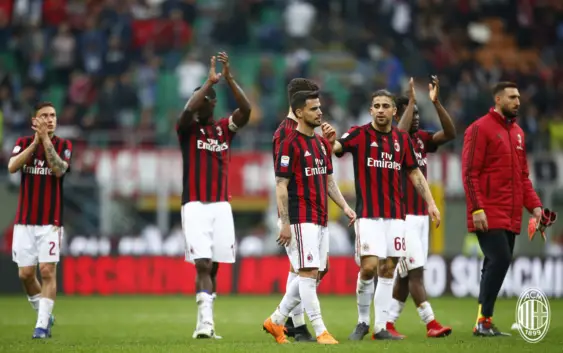 The future of AC Milan is in doubt and the risk of Europa League ban is quite real but do the Rossoneri really deserve this kind of treatment!?
Even the next tranche of 10 million euros, which will serve a partial capital increase, is also on the way. Tuttosport opens this morning with the big headline "Keep your hands off of Milan". Despite the many mysteries and some program changes president Yonghong Li eventually fulfills his economic commitments. In Via Aldo Rossi salaries are regularly paid, suppliers also, market purchases as well and there are no outstanding expenses.
However, the fury of UEFA threatens to drag the club into a crisis of difficult management. But with other European clubs, in far worse situations, there was no similar severity. Tuttosport writes that AC Milan must be allowed to play in the competitions that the Rosoneri rightfully conquered on the pitch and should not pay just for the doubts around the figure of president Li.
---
---