Two attackers – Why Milan changed strategy?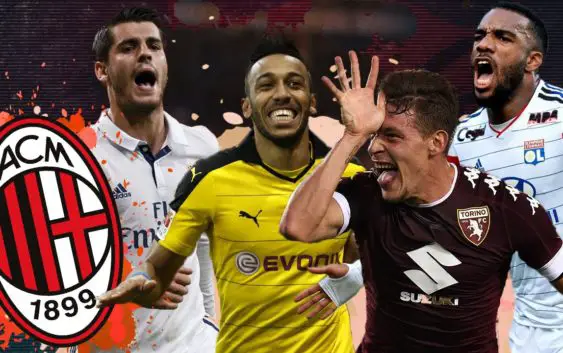 For a long time AC Milan were in pursuit of one big name for the attack. Surprisingly the rossoneri changed strategy and have decided to sign two centre forwards.
Piere Aubameyang, Andrea Belotti and Alvaro Morata were the first targets when Milan started to look for a high profile attacker that could secure many goals for the team but would also light the fans enthusiasm. Torino's high tag price for Belotti (100 millions), Aubamyeng's hefty salary requests (12 millions) and Morata's last team u-turn forced the rossoneri to opt for a new strategy.
From the three above mentioned targets Belotti was most wanted from the fans who even started a social media campaign with the hashtag #belottimilan that got 4,5 million interactions within a week. Marco Fassone and Massimiliano Mirabelli tried everything to convince Torino's president Urbano Cairo but without success. Milan last offer was 50 millions plus several players in exchange (like Bertolacci, Poli, Kucka and Lapadula). Torino insisted that Belotti's release clause of 100 millions must be payed in full. Too much for a 23 year old player who only this season became a regular starter and has not played a single match in Champions League or Europa League. Milan decided to change strategy and focus on Andre Silva. That's the reason why Milan are considering seriously the signing if Nicola Kalinic from Fiorentina for 25-30 millions.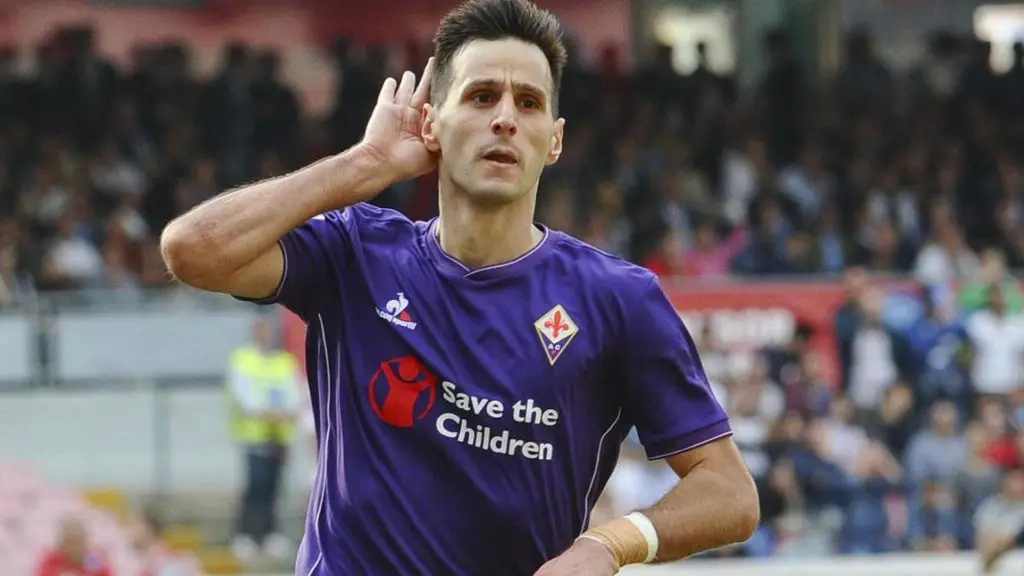 Betting on only one player, no matter how good he might have been, could have been a big gamble for AC Milan. This season the team will play in Serie A, in Coppa Italia and in Uefa Europa League. A single star attacker would be exhausted by the too many matches the red and blacks have to face this year. If Milan would have spent 60-80 million euros for one attacker what would have happened in case of one injury, regardless of its severity? That's why the idea to sign two attackers instead of one is the best choice. Milan's leadership values Nicola Kalinic as a sure thing. For the last two years he has led Fiorentina's attacking unit being one of the top scorers in Serie A and has a relatively low cost. This season he scored 20 goals in 40 matches and assisted 4 times. A player of his stature would enhance Milan's attacking power. His precision and the potential of Andre Silva would give manager Montella more options to choose.