Why Milan should not be disappointed by Lazio draw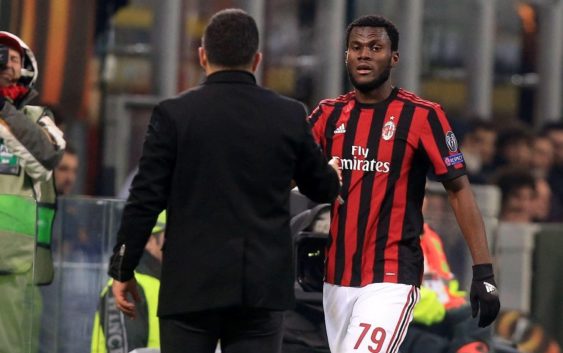 AC Milan almost came out of Olimpico with three golden points but despite the heartbreaking draw in stoppage time the Rossoneri have a lot to celebrate.
Yesterday, at Olimpico stadium in Rome, AC Milan faced a direct rival for a place in next season's Champions League. It's obvious that Juventus, Napoli and Inter have something more and will likely occupy the three top spots for a long time. However for the last Champions League spot it will be a battle between Milan, Lazio and Roma.
Against Lazio, AC Milan played a very good match. Despite many players injured the Rossoneri imposed their game especially in the second half. Gennaro Gattuso's squad took the lead with a deviated shot from Kessie in the 78th minute. Unfortunately Lazio equalized in the stoppage time with Correa.
Milan lost three precious points that would have allowed them to surpass Lazio in the standings however the Rossoneri and supporters should not be disappointed by Lazio draw. That's because the Red and black have already faced the big five of Serie A, meaning Juventus, Inter, Roma, Napoli and Lazio.
The Serie A calendar favors Gattuso's boys and the remaining games until the end of the season's first half are against "easy opponents", at least on paper. The Rossoneri start the December at home with Parma and Torino. Next is Filippo Inzaghi's Bologna away from San Siro while the important encounter with Fiorentina is back at home. Frosinone and Spal close the year.