Repubblica: Yonghong Li rejects 450 million offer for Milan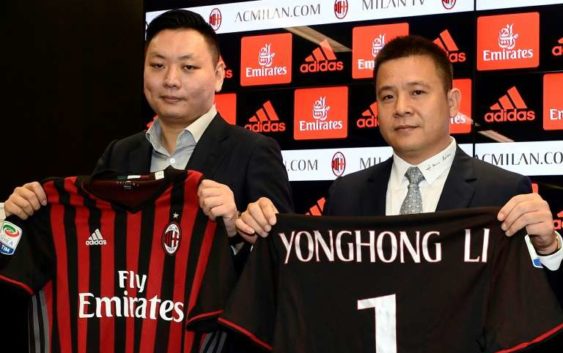 Rossoneri president Yonghong Li has received a 450 million euros offer to sell AC Milan to another Chinese businessman ready to invest millions in the club.
Italian newspaper La Repubblica reveals today that Rossoneri owner has turned down an offer of 450 million euros for AC Milan by an international group. He does not want to sell. The intent of president Yonghong Li and associates is to raise money in China or in the United Arab Emirates and continue to stay on the club.
The interested investor in acquiring the Red and Black club was Mr. Xia, active in the real estate sector and willing to invest more than 250 million euros in the club right away. In the background there are always Russians, Arabs and American businessmen interested in taking over if the current president decides to step aside.
According to La Repubblica, the 450 million refused offer also included to cover debts. The Chinese ownership shoots high and rates the club at 750 million. Yonghong Li also rejected another proposal to remain as minority shareholder at the club (25-30%). The president still hopes he can list AC Milan on the stock exchange or to sell with better conditions than those offered so far. For now he intends to remain in his place, despite the many doubts surrounding the club and the rejection of UEFA.
---
---