Yonghong Li preparing to sell Milan minority stake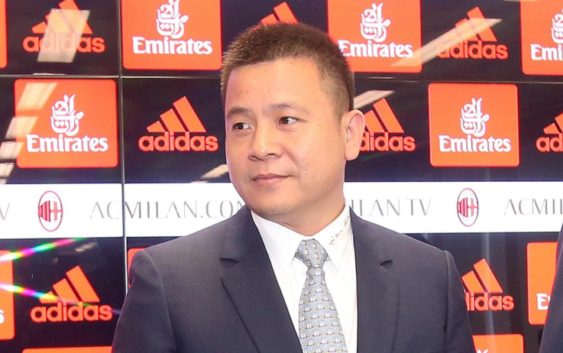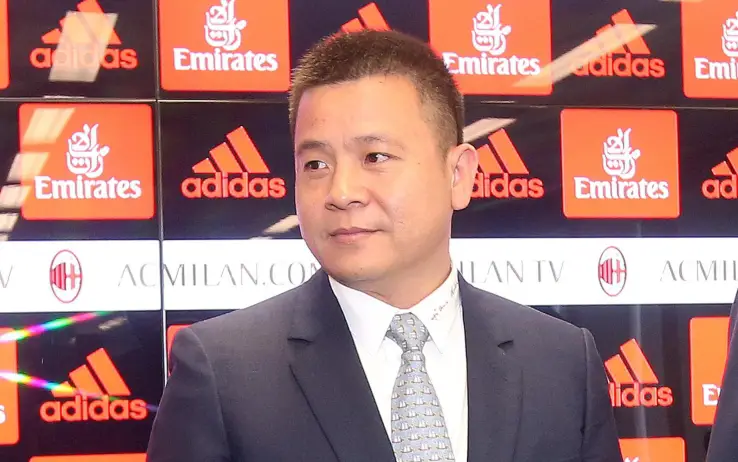 While the team is going through a problematic phase on the field, things are not going much better outside. President Yonghong Li is preparing to sell 25% of AC Milan to repay Elliot.
Carlo Paolo Festa, journalist of "Il Sole 24 ore", provided the following update on Li Yonghong's search for new partners to join AC Milan club, providing a new hypothesis on how the debt with Elliot will be settled.
Yonghong Li is looking for partners to join the rossoneri club. This is not new as it has been in the air for the past few days. Italian media have continuously reported for months, that is, from the day following the closing, it was known, Mr Li can not continue by his own in the rossoneri adventure and would be exploring for potential co-investors. The real news, on the contrary, might be two. The first, as indicated by Reuters, is that Mr. Li would also be seeking European investors (even Italians). This last option was denied by Milan. Indeed, if it were true, it would be relevant information as it would mean that Mr Li has no Chinese investor willing to believe in him, especially after the Beijing's financial restrictions on football. And that the much trumpeted Chinese project may not be so promising after all. But, luckily, Milan denied Reuters claims.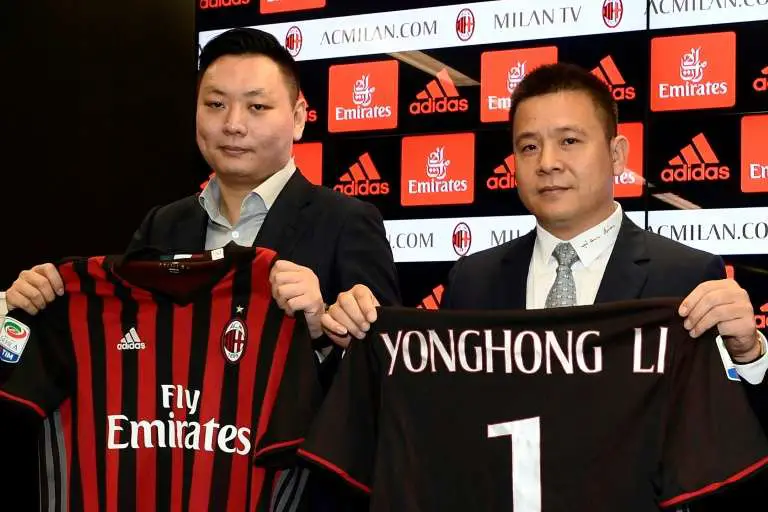 There is another aspect that this column is able to anticipate. Some financial sources confirm Mr Li's hunt for new investors. Nothing new will be said. Well, the news is Mr Li's valuation for a minority stake at Milan: a 25 percent would be worth more or less 200 million euros for a total assessment of the club at 800 million euros (excluding debt). So after just a few months the value of the club has risen. At the time of closing Milan had been valued (excluding debts of 220 million) about 520 million euros. As it happens the 200 million euros that Yonghong Li intends to cash in is the exact figure that Rossoneri Sport company has to repay to Elliott fund: in October, the 180 million $ (plus interest) installment from the US fund will expire. In short, if a minority shareholder would join for that figure, the heaviest debt owed to Elliott could be repaid soon. It remains to be seen whether everything will go on the right direction. For now the only thing concrete are the refinance agreements in progress with Goldman Sachs and Merrill Lynch (US banks).