New formation: Milan changes again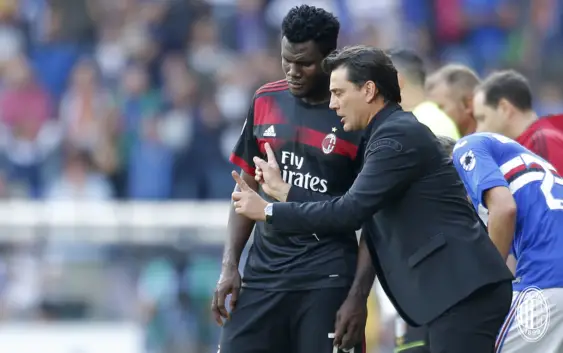 Even the 3-5-3 formation is not giving the hopped results, Milan continues to struggle. That's why Montella is thinking about changing again.
There are those who for weeks have criticized Vincenzo Montella's choice of continuing to use the 4-3-3 as a basic formation, also used last year with absolute continuity, admitting that the current AC Milan needed to change the game system.
But even after the passage at 3-5-2, so much required by many fans and football experts, Milan seems to maintain some pretty obvious gaming problems. The defense is still distracted and disconnected, the static midfield and the attack tandem are easily neutralized by the aggressivity of the opponents. In short, this scheme, already used by Montella at the time of Fiorentina, does not seem to be convincing so far.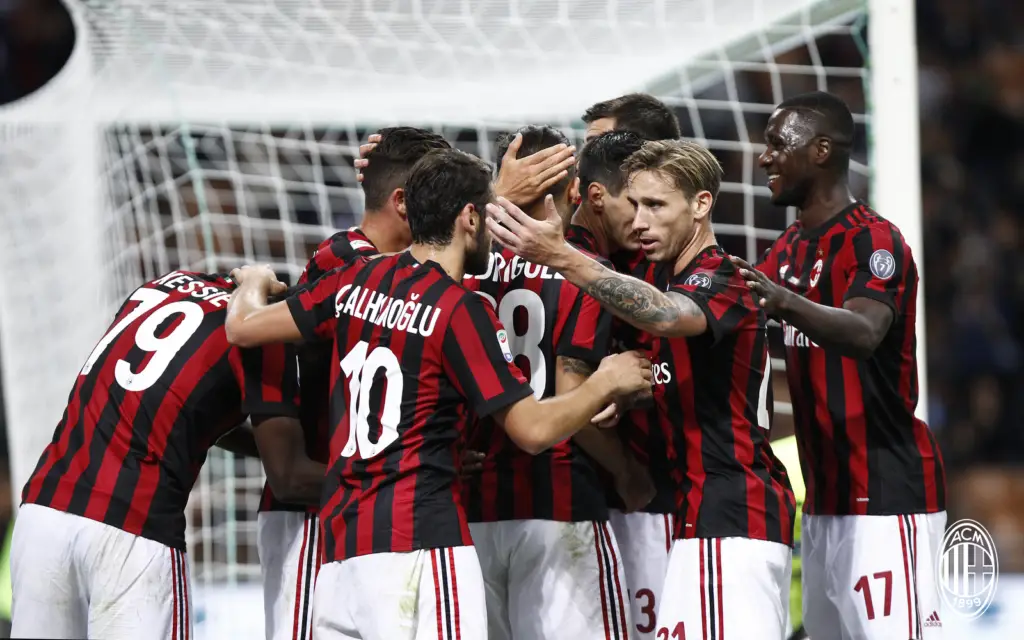 According to Corriere della Sera in Casa Milan, the manager is considering another formation change, though less rigid, more based on details and offensive movements. We are talking about 3-4-2-1; confirming the defense of three and counting on Bonucci's growth as the leader in the centre. In the midfield there will be two close central midfielders such as Lucas Biglia and Kessie, the first with the task to build while the second to destroy. Two fluid wingers forced to cover the flank entire by themselves, but the real changes are in attack: the idea is to deploy two playmakers like Suso and Bonaventura (or Calhanoglu) free from stressful defensive tasks and wider than usual to facilitate the movements of a sole central striker. A variant that will be tested in the coming weeks.