AC Milan and EA end exclusive FIFA partnership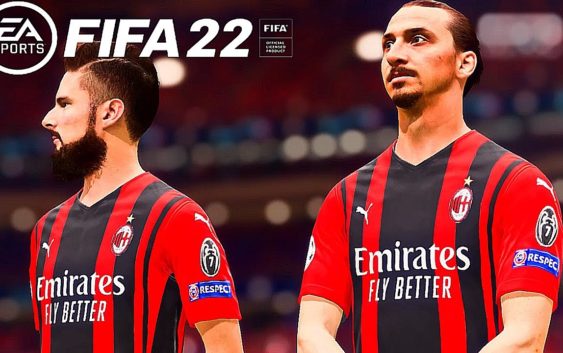 AC Milan and EA Sports have ended their exclusive partnership for the FIFA video games. 
A breaking news has shaken the world of video game football fans. With an official announcement EA Sports declared the end of their exclusive partnership with AC Milan. But what does this mean for FIFA 22 owners and, in general, fans of the football series who want to play the Rossoneri in the next few years?
The news of the separation between AC Milan and EA Sports is not a huge surprise. In recent weeks, colors of AC Milan and San Siro had appeared in a trailer for UFL, another football video game that should be available in the course of 2022 for PC, PlayStation and Xbox.
The exclusive partnership between EA Sports and AC Milan will end on July 1, 2022. However, this "will not change your gaming experience with EA SPORTS FIFA, as our licensing agreement with the team continues", announced EA.
"What this means is AC Milan's club crest, identity, stadium and player names, etc. will remain the same, and they will still be featured within the game and playable in all of the same ways. This update will not change how you can play and engage with AC Milan throughout EA SPORTS FIFA, including FUT."
Whether this should apply to the next chapters of the franchise is not yet clear. Also because EA Sports are in a fight with FIFA and the next iteration of the game my be forced to change name.
---