Elliot to invest in January only on two conditions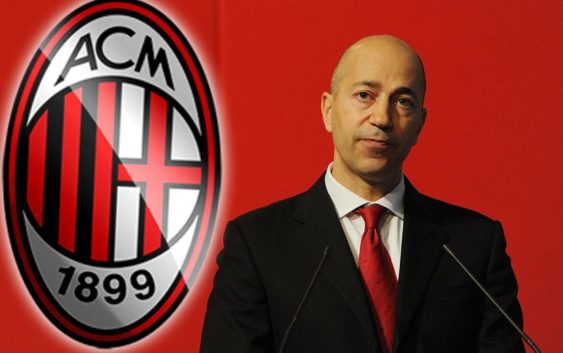 Elliott plans to invest in January in order to strengthen AC Milan but the Americans will do so only under certain conditions. 
The January transfer window is approaching. AC Milan's purchases in January are a necessity in order to save the season. Otherwise the risk to have another anonymous year filled with disappointments is high. This time even Europa League seems distant.
The minimum goal imposed by the owners is Champions League qualification but to think of AC Milan in fourth place seems utopian. The team is not performing, their football is not attractive to say the least and the mental level of the players is weak. Stefano Pioli is doing what he can but he's not the cause of this unbearable situation.
Indeed, until now, almost a month after his arrival, he has done more than he should, given that his Milan now has a gaming identity, but the results are still lacking. The team needs to make a quality leap forward but to do so it needs help from outside. So far, Eliot has already rejected the possibility of signing Mandzukic and Ibrahimovic.
According to La Gazzetta dello Sport, Elliott Management intends to spend in January to reinforce Pioli's side but only under certain conditions. The budget will obviously be limited, because the idea is always to keep costs under control, but it will also depend very much on the ranking. If Milan, by pure chance, finds itself close to the Champions zone in January, then Elliot would be more motivated to invest more.
Under current conditions, however, it seems difficult to imagine this scenario. The Rossoneri have to try until the end because it is an important objective but at this point we should look over our shoulders rather than forward…
---
READ MORE: AC Milan have 15 names list for January