AC Milan facing big conundrum with Leao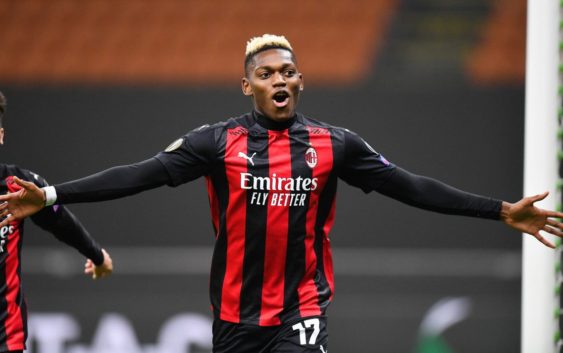 AC Milan forward Rafael Leao has had two difficult seasons making the club question if he ultimately has what it takes to shine at the highest levels. 
In the summer of 2019, AC Milan spent nearly 30 million euros for emerging Lille talent Rafael Leao. The Portuguese did very well in his only season in France but has failed to live up to expectations since joining AC Milan two years ago.
His second season at San Siro was a near identical copy of the first. Rafael Leao has scored the same number of Serie A goals (6) and, despite some moments of brilliance (the great goals against Sassuolo and Benevento), he remains an inconsistent player that is not able to contribute as much as Pioli wants.
AC Milan fear they could be facing another similar situation to that of Andre Silva. Silva, just like his compatriot, was obviously talented but ultimately unable to help the Rossoneri. While in the last season at Frankfurt he would score a record number of 28 Bundesliga goal and once again link his name to some of the biggest clubs in Europe.
Despite the fluctuations of Leao, AC Milan have decided to give him another chance. The Rossoneri have received several loan offers for the 21-year-old but the management is determined to keep him.
However, chances for Leao could be much more limited next season. Olivier Giroud is expected to partner with Zlatan Ibrahimovic in attack, plus a young centre forward will be waiting for his chances. The situation of the left wing is also complicated with Ante Rebic the undisputed starter for Pioli. Champions League participation, and a bigger number of matches, could be Leao's opportunity to shine.
---
READ MORE: AC Milan risk repeating Donnarumma mistake twice