Gattuso must make a decision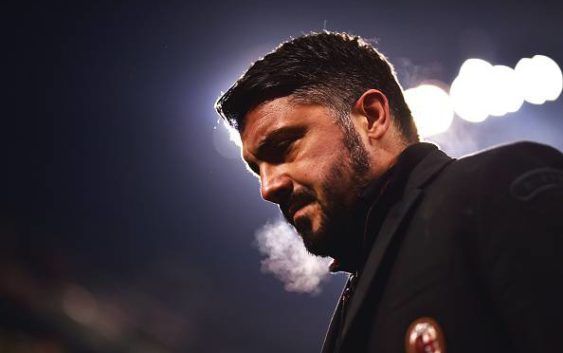 Problems at AC Milan. Beyond the results. A defense, like the one of the Rossoneri, can not show up in Cagliari and play the first 20 minutes wearing a blindfold. The first minutes of Cagliari vs AC Milan should be censured with red stamp for children who dream of becoming defenders in the future.
Let's analyze the problem. Perhaps the time has come for Rino to care less about being a company man, to not look anyone in the face, ignoring capital gains and deciding independently for the (immediate) good of the team. Translation: out Donnarumma, in Pepe Reina. The former Napoli goalkeeper, albeit with his flaws, brings leadership to the team and experience in the department.
The Spaniard guides the defense and makes himself heard on the pitch. We have Reina and we must use him. You can not keep on the bench a player like him. I'm sorry to say it because he's Italian, young and of tremendous perspective, but Donnarumma, over the last 12 months, is not reflecting the growth we had seen in his early career.
Let's be clear. The goalkeepers born in 1999 play in Serie D, not even in C. Here we are talking about a great and a predestined but we do not blaspheme if we say that thanks to the friendly press, he was granted poetic licenses that others would dream of. Gigio makes his fair share of errors between the posts but they pass like the subtitles of a film. If AC Milan's second choice was his brother then it would be right that Gigio continued but if you have Pepe Reina on the bench, perhaps, the time has come even for Rino to do the math. Also because his ass is on the line…
---
---