AC Milan handed huge boost in pursuit of Mauro Icardi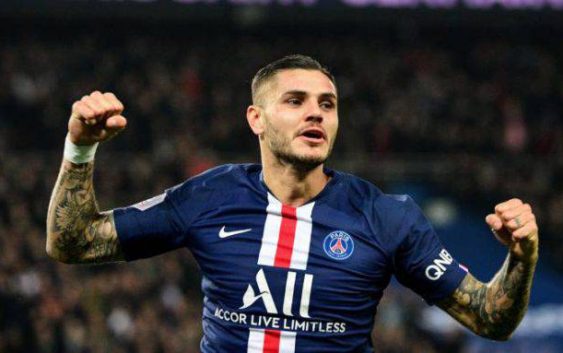 AC Milan receive a boost in their pursuit of Argentine striker Mauro Icardi thanks to a helping hand from Juventus.
It is not easy today to understand who will be AC Milan's starting center forward for next season. Many names have been linked with the Rossoneri while the future of Zlatan Ibrahimovic is still unclear.
If the Swedish forward decided to extend his contract with Milan then it's clear the Rossoneri will not bring another top striker. In the next week Ibra and Rososneri CEO Ivan Gazidis have scheduled a meeting to clarify the future of the 38-year-old striker.
In the meantime, Ibrahimovic is regularly training in Sweden. A clear sign according to the Italian press that Ibra has no intention on ending his career. He will continue to play either at Milan or for  another club.
The most prestigious name tipped to succeed Ibrahiovic at Milan is certainly that of Mauro Icardi. The Argentine striker, who has broken up with Inter, is ready to return in Italy after a one-year loan at PSG. Icardi wants to play in Serie A in order not to stay too far from his family.
AC Milan have recently received a boost in their pursuit of Icardi thanks the "help" of Juventus. According to the latest rumors Juventus have abandoned Mauro Icardi and have turned their attention to Arek Milik. Coach Maurizio Sarri would rather prefer to have his former player again under his orders rather than Icardi. With the Polish striker towards Turin, Milan would have the path clear to negotiate the signing of Mauro Icardi.
---
READ MORE: 4 Signings: How to build a better AC Milan with just €75m