AC Milan hold second round of talks with Dybala: details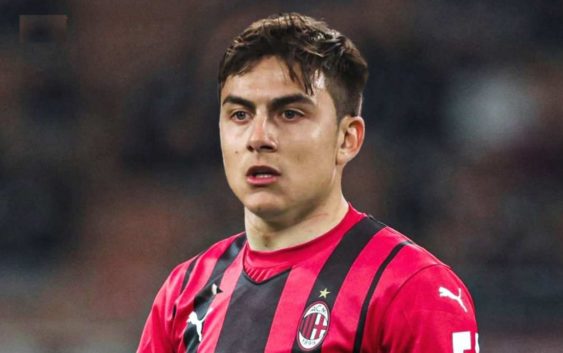 AC Milan remain interested In Juventus star Paulo Dybala. Maldini phoned his agent 
for a new round of talks.
AC Milan are suffering for goals in the last period but that issue will be fixed this summer. The Rossoneri will improve their attack with new singings and one of the most prestigious names on available on the market is that of Paulo Dybala. The Argentine star will leave Juventus on a free transfer at the end of the season.
Dybala would prefer to continue playing in Italy with Inter and AC Milan the two clubs interested in his services. Corriere dello Sport reports that AC Milan are the number one choice of Paulo Dybala. The 28-year-old playmaker thinks his move to Inter would be considered a betrayal by Juventus fans. In addition, at AC Milan, Dybala would be the at center of their project.
One month ago, agent Jorge Antun offered Dybala to AC Milan. However, the striker's contract demands of 10 million per season were deemed excessive by the Rossoneri who are always attentive to their budget. Nevertheless, somethings has changed in recent days.
Journalist Andrea Longoni reports that AC Milan are still interested in Dybala. Paolo Maldini has phoned Jorge Antun before the match against Torino to understand if the player's contract demands can be lowered and if a deal is possible. So fa, Dybala has yet to receive offers that match his demands and Inter and in a difficult financial position.
The likely departures of Ibrahimovic and Romagnoli would free a net fund of 13 million peer season. That would be more than enough to cover for Dybala's salary if he would agree to lower his claims. Signing one of Serie A's biggest stars as a free agent would also send the message that AC Milan are a club that also signs important players on free transfers after the exits of Donnarumma, Calhanoglu and Kessie.
---
READ MORE: AC Milan have 4-name list to replace Ibrahimovic