AC Milan reply to Berlusconi's harsh criticism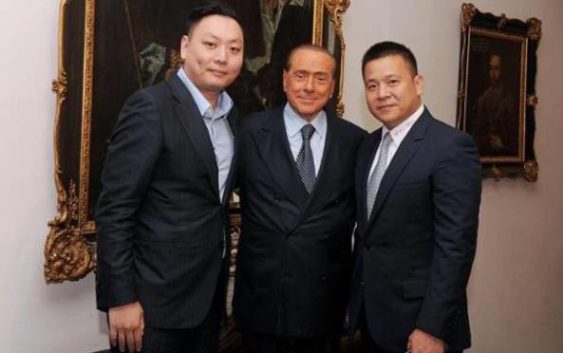 Who was expecting sparks, fire and flames or similar stuff to follow after the harsh declarations from Sivio Berlusconi's will be disappointed. AC Milan decided to reply in a decisive gentlemanlike manner.
Il Corriere della Sera, who had already interview the former rossoneri president yesterday, has now published Milan's response with a note, anything but combative and proud. The club's new leaders decided not to debate with Berlusconi who declared to be unhappy and unconvinced of the management of various aspects, particularly on Milan's far too chaotic transfer market and on the technical management of Vincenzo Montella, so much to admit he preferred the young and immature Christian Brocchi as coach of the first team.
The club response to the cavalier's criticism was: "Silvio Berlusconi has the almost divine right to say what he wants on Milan: he is the most successful president in the club's history. His words are not commented, at best they can serve as stimulus." Words of great respect and esteem, the same demonstrated by Marco Fassone to Berlusconi by offering him the honorary president chair for life (refused by the former patron) and then not assigning to anyone his seat at the San Siro stadium, hoping that Berlusconi may come closer to the new Milan as a fan, wiping out any grudge or regret.
---
---