Milan should sign Andre Silva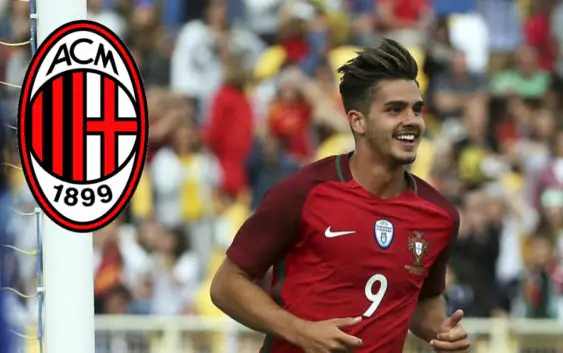 Andre Silva is more than an alternative for AC Milan. Considering how negotiations for Morata and Belotti are going he is the most likely attacker to join the rossoneri.
MILAN TRANSFER NEWS – Till now the rossoneri have been unstoppable in the transfer market. After signing Musacchio from Villarreal, Franck Kessie from Atalanta and Ricardo Rodriguez from Wolfsburg, Fassone is working to bring in San Siro a world class striker. Among with Morata and Belotti, Andre Silva is one of the favorites to join AC Milan. After the unexpected setback from the Spanish forward the red and blacks have decided to pursue other alternatives in order to reinforce the much in need offensive unit. Andre Silva is part of Porto's first team since 2015 and this has been his breakthrough season. We are not talking about any footballer but about a player who is sponsored by one of the biggest names in football world.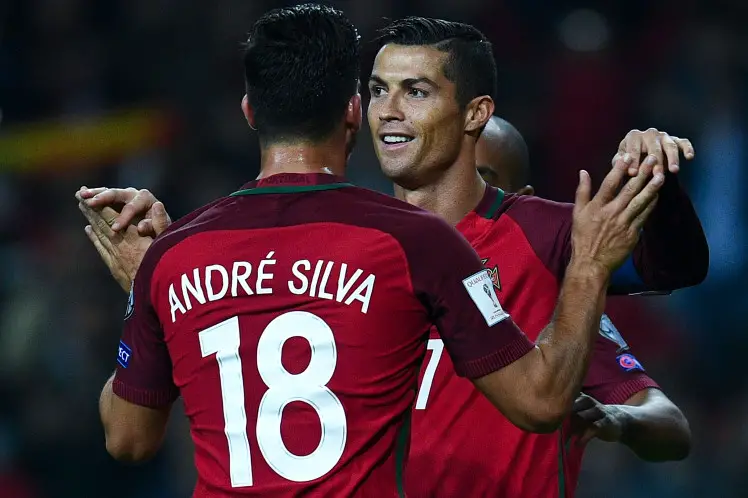 The 21 year old Portuguese may not excite fans like Aubameyang, Belotti or Alvaro Morata but he is one of the brightest talents in Europe. A rising star with an assured future ahead. It is no coincidence that Cristiano Ronaldo himself asked Real Madrid to sign him immediately. Many in Portugal believe Andre Silva is going to be Ronaldo's successor. There is no need to bother with hasty comparisons but the Porto attacker has the necessary qualities to be one of the best players in the world. His first season as regular starter finished on a high note with 21 goals scored and 8 assists. With Portugal, Silva has scored 7 goals in 8 games. Impressive figures for a 21 year old player especially considering that in 8 Champions League matches he managed to score 4 times. He is pretty agile, has good technique and is comfortable playing anywhere across the frontline. Football experts suggest Porto have a star in the making.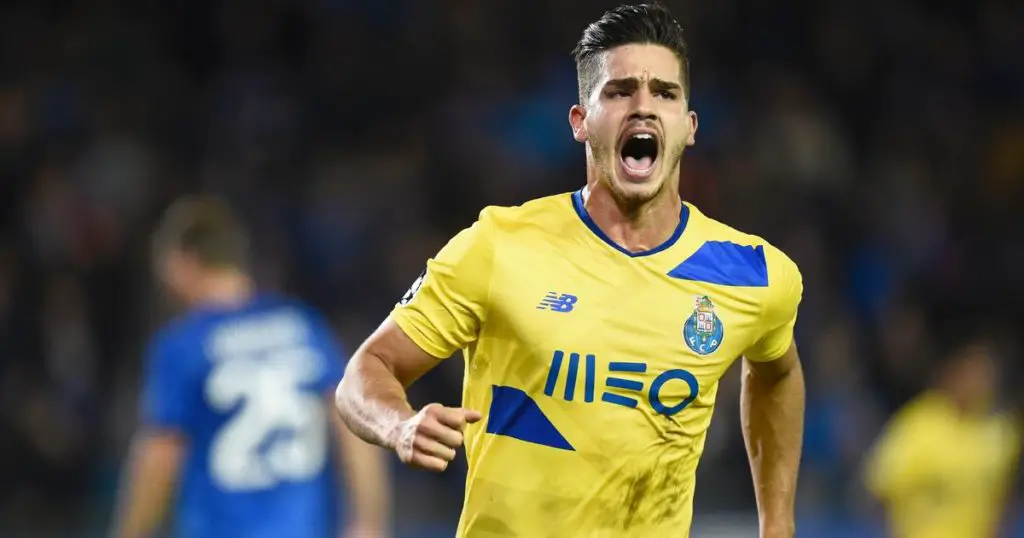 Andre Silva may not be the front-runner but considering the hefty sums requested by Real Madrid and Torino he can be the most realistic choice. Porto value the player at 40 million euros and with the figures circulating in this years transfer market it may be a bargain for Milan to spend on Silva. The penalty-box predator is perfectly suited for manager Montella's schemes and can play as centre forward or as a winger. A deal can be reached even with 25 millions plus a player in exchange (Niang or Lapadula). That would leave Fassone with at least 30 millions extra to spend on another big name. Perhaps it may be wise for the rossoneri to listen Cristiano and close a deal as soon as possible before an auction for his services starts.