AC Milan's schedule for February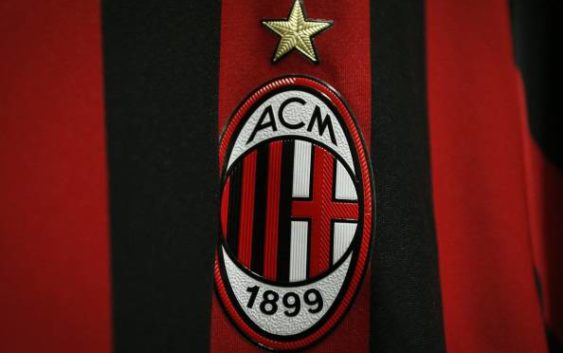 It may be a short month but February is full of games for the Rossoneri. Serie A, Europa League and Coppa Italia, all in this crucial stage of the season.
Three competitions in the same month make February's schedule a very busy and important one. It's a crucial stage of the campaign for AC Milan, who will have to win important matches in the next weeks to continue pursuing the goals of the season. Seven (7) games, five (5) of them away. The second month of 2018 will be decisive for the Red and Blacks.
Udinese, managed by former AC Milan player Massimo Oddo, are our first opponents of the month with kick-off at 3.00 PM on Sunday 4. The following week, on Saturday 10, we play our second back-to-back away match at SPAL. These two games are essential for the Red and Blacks' aspirations to continue climbing back up the table in Serie A before focusing on Europa League. The Rossoneri play the first leg of the Round of 32 on Thursday 15 at 7.00 PM in Bulgaria against Ludogorets, and one week later, on Thursday 22 at 9.05 PM, they host their European opponents at San Siro for the second leg. Yet, between these latter matches, coach Gattuso's men face Sampdoria at home on Sunday 18 at 8.45 PM on Matchday 25.
Finally, two big matches are scheduled on the last days of the months, both at the Olympic Stadium. On Sunday 25 at 8.45 PM, we have AS Roma v AC Milan, and on Wednesday 28, the Red and Blacks face SS Lazio in the second leg of the TIM Cup semi-finals.
---
---