Milan make two offers to Boca for Gomez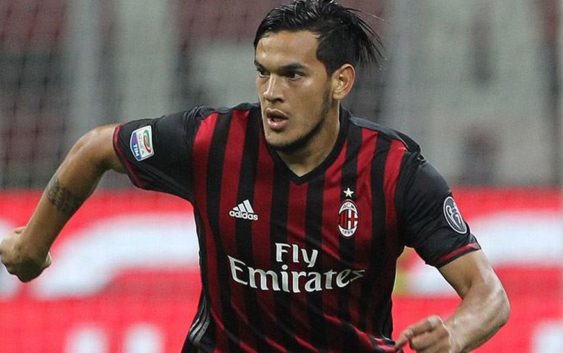 Boca Juniors still have a few hours to close the purchase of Gustavo Gomez. All attempts made in recent days have been rejected but there is still time to reach a deal with Milan.
Sky Sports reveals the latest proposal AC Milan have made to the club from Buenos Aires: 7 million euros plus 20% of the future resale or 8.5 million euros for the complete sale of the defender. Now we need to understand if the Xeneizes will make an economic effort or if they will definitively withdraw from the negotiations.
Boca Juniors have time until 20:00 tonight, then in Argentina the transfer market will be closed. The last offer from Buenos Aires was $ 6.5 million for the entire card of Gomez. A proposal considered inadequate by Milan, who want to sell only on their own terms.
In Argentina they write that Boca have pulled the plug on the operation but until 20:00 there is time and Boca Juniors will reconsider a potential new bid for Gomez. In the background there seems to be interest from Palmeiras, but it is still not clear what kind of offer it intends to make and if the player would agree to go to Brazil. According to some sources the Brazilian club would have proposed 7 million plus 20% from his next sale.
---
---