Agreement between Milan and Guizhou, today the announcement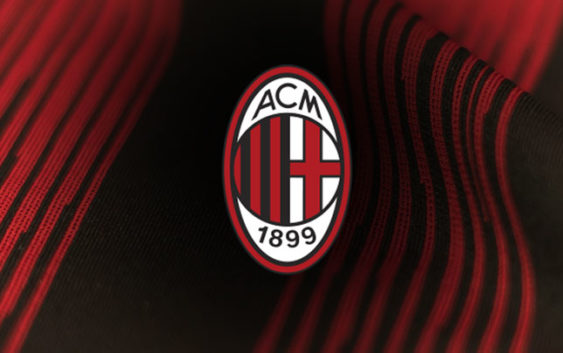 The Rossoneri have reached an agreement with Guizhou regarding a technical and sportive collaboration between the parties. The first important move by Milan China.
This afternoon Milan will be busy at San Siro playing against Fiorentina, in a crucial match for the maintenance of the sixth place, an important objective for economic reasons, given the already scheduled tour in America.
After today's match against Fiorentina, the Rossoneri will enter a decisive period for the future of the club, in which UEFA will give a final response regarding the Settlement Agreement and the limitations on the Rossoneri club and its transfer market activity will be known. In the meantime, as reported by Il Corriere della Sera, another tranche of the planned capital increase by president Li Yonghong should arrive next week.
The important news, reported by the Milanese newspaper, is related to the first step taken by Milan China, which will be officially announced this morning. As anticipated by Weibo, an Asian social network, Milan will have a technical and sporting collaboration with a Chinese club. And the fact that Wen Xiaoting, president of Guizhou Hengfeng, is in Milan, offers more than one clue to the name of the club that will bind with the Rossoneri. For Wen it will not be the first time in San Siro, in recent months she had tried to bring in China the legendary Kaka.
---
---