10 Years ago Milan won the 7th Champions League. What are those player doing now?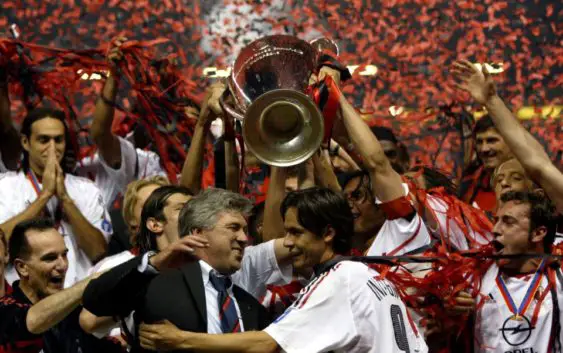 On 23 May, in Athens, AC Milan took revenge on Liverpool for the finale lost two years ago. The match ended 2-1 in favor of the Rossoneri with Inzaghi being the absolute protagonist scoring twice. Milan won the 7-

th

 Champions League trophy. Eleven years have gone and a lot of things have changed. How about the Athens heroes, what are they doing now?
Andrea Pirlo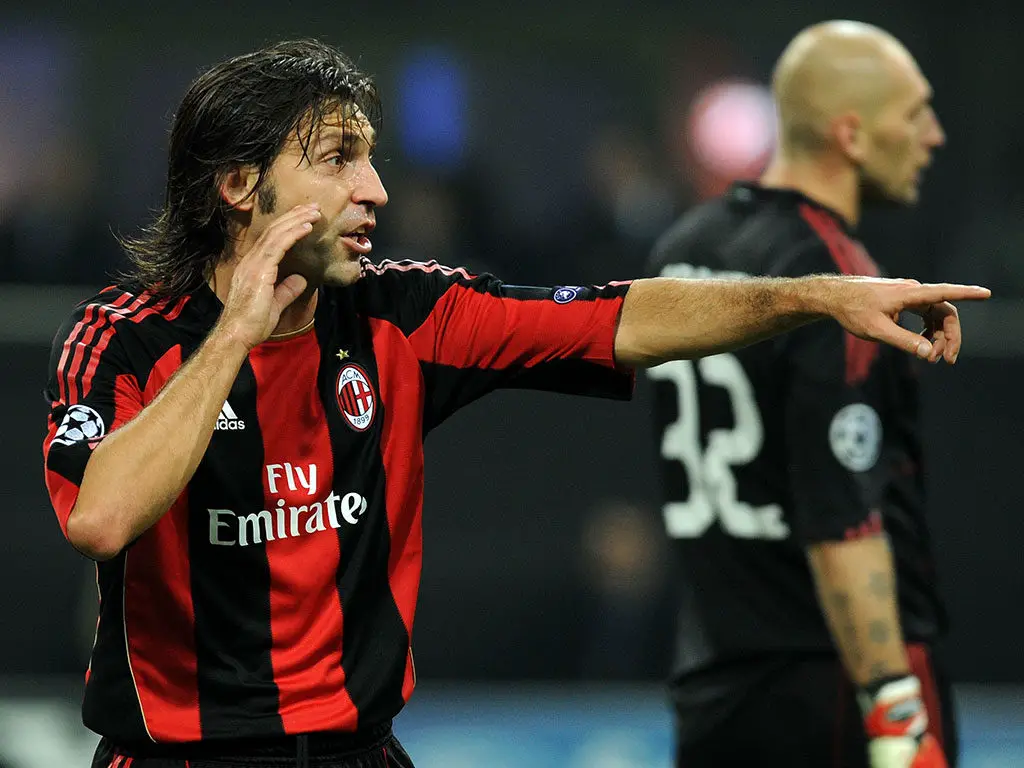 Andrea Pirlo, now 39 years just to play for New York City in Major League a few months ago. After a tremendous career filled with trophies he decided to quit but hasn't yet decided what to do next. Whatever the case it's hard to imagine Pirlo away from football.
Alberto Gilardino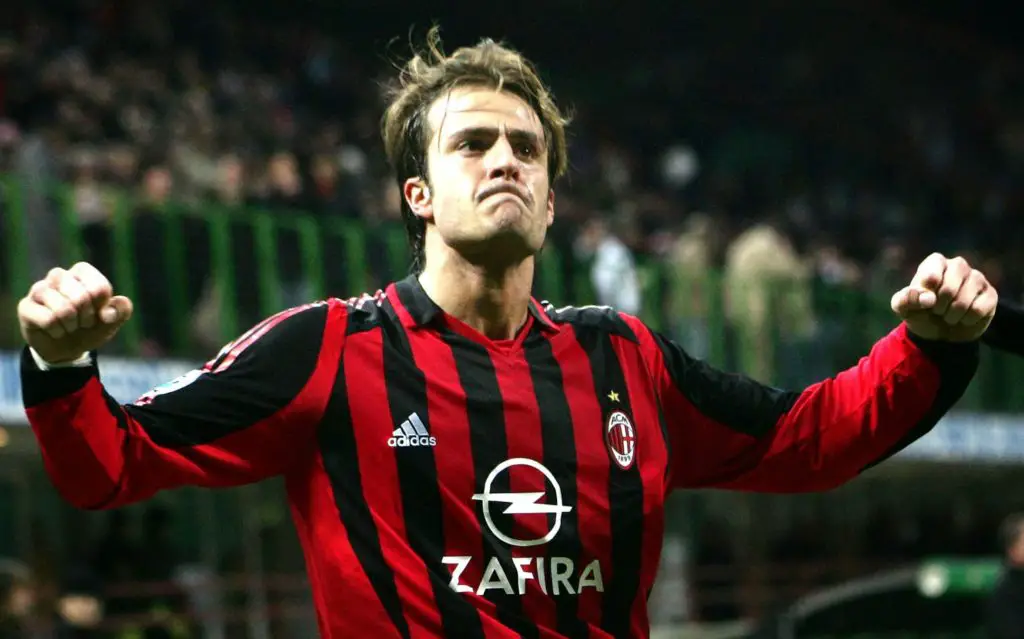 The only one that won the Champions League in 2007 and still plays in Italy. The Italian striker now plays in Serie B for Spezia even he is heading towards the end of his career.
Alessandro Nesta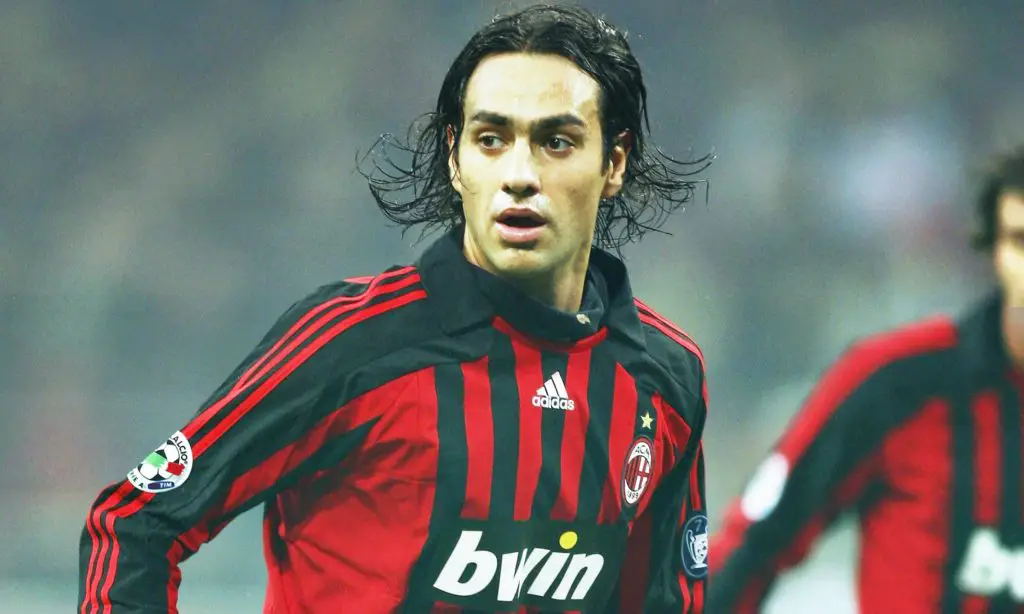 For many years Nesta formed a fearsome partnership with Maldini in defense. New, the ex centre back, after a shhort period as coach of Miami FC, (a USA team owned by Paolo Maldini) has returned to Italy to coach Perugia.
Filippo Inzaghi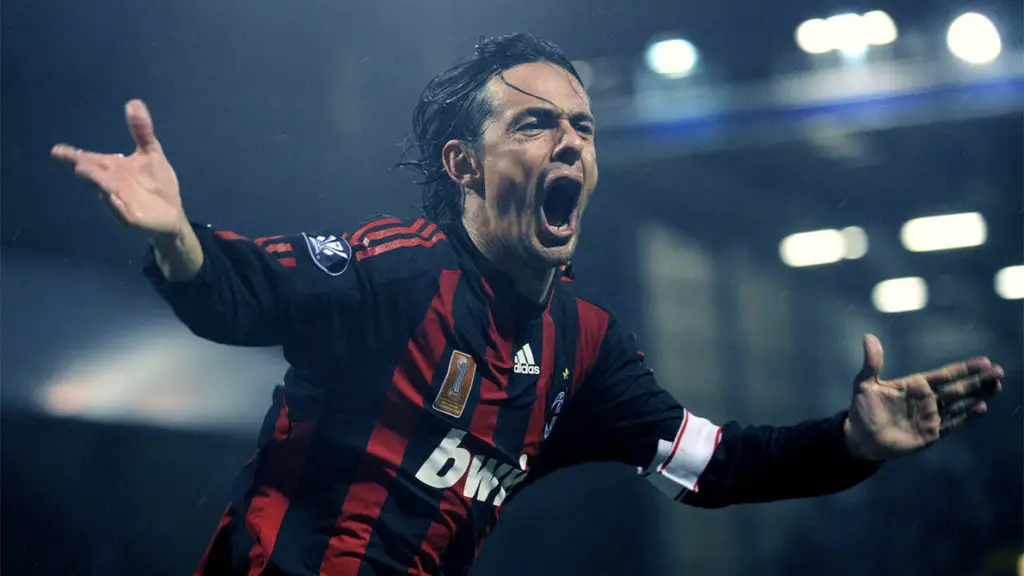 Protagonist of the 2007 finale against Liverpool with a brace. An excellent display for the Italian striker that will be remembered for a long time. After an underwhelming experience as Milan coach for a season he moved to Venezia helping them achieve promotion in Serie B. In his first year as Venezia coach, Super Pippo managed to win Lega Pro and Coppa Italia Lega Pro. Now he is Serie B play-offs and will face Nesta's Perugia for a place in Serie A next season.
Clarence Seedorf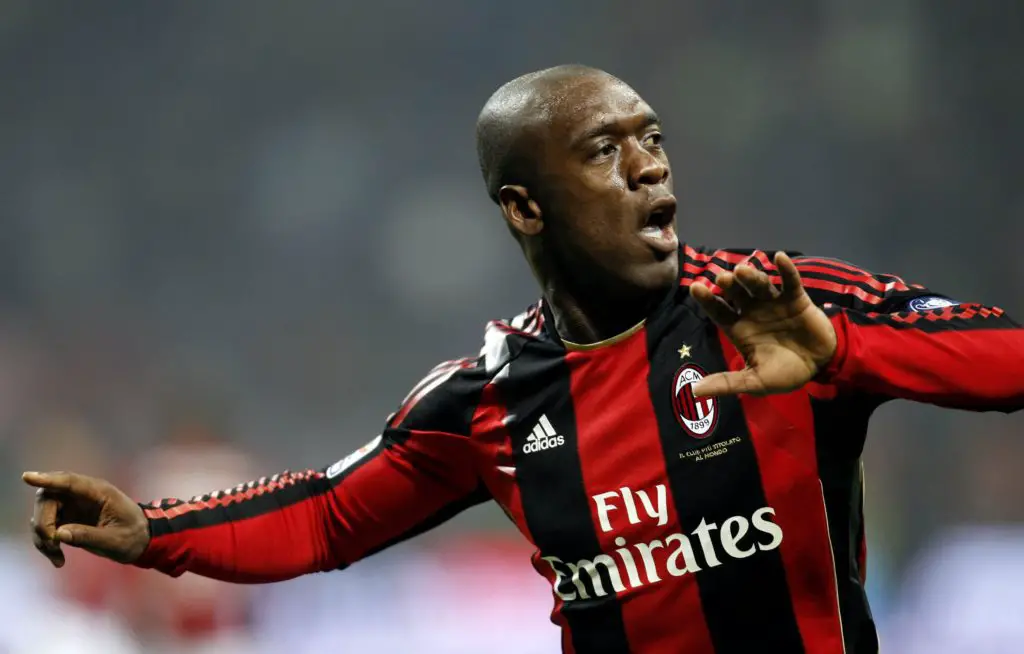 After e highly successful career as a player, "the professor" replaced Allegri as AC Milan coach. Unfortunately he was sacked after finishing Serie A in 8-th place. After a 6 month experience in China as coach of Shenzhen, Seedorf is currently without a team.
Gennaro Gattuso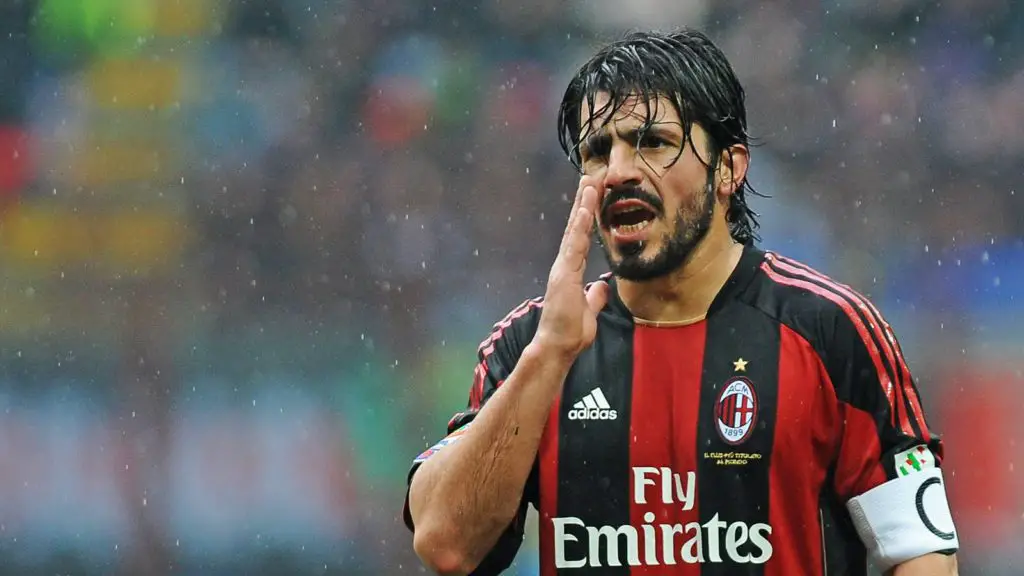 Rino was always distinguished for his character and fighting spirit. After a couple of adventures at Sion, Palermo and Ofi Crete, he found success as Pisa coach wining promotion in Serie B. Unfortunately the success didn't lasted for long. 
Cristian Brocchi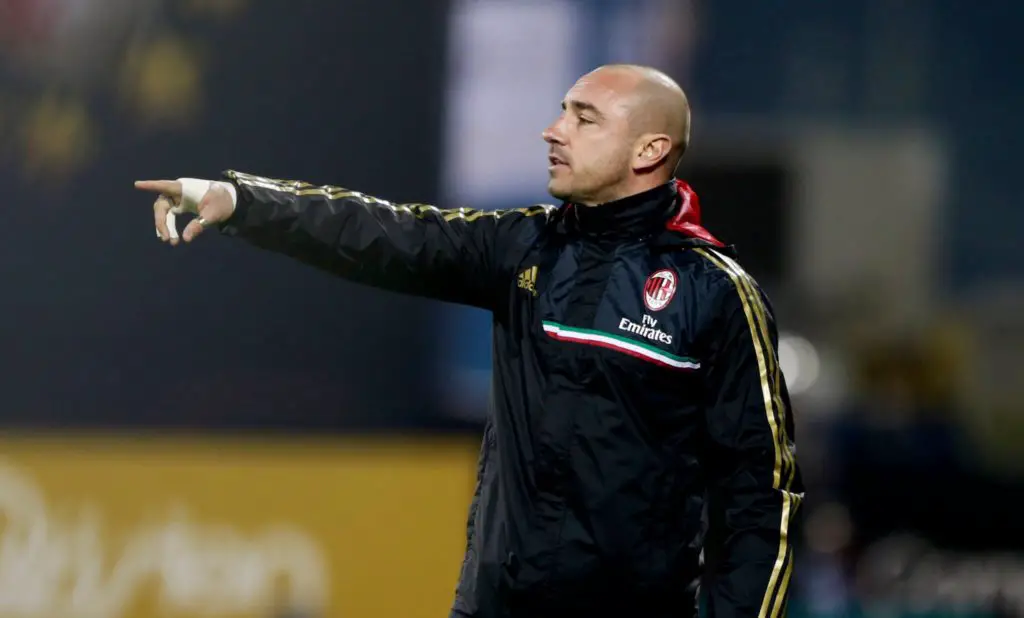 Started as Primavera coach and substituted Mihajloic as first team coach. At the end of the season he decided to part ways with Milan and has since been at Brescia.
Carlo Ancelotti
Guiding the team, 10 years ago, was Ancelotti. He won his second Champions League trophy against Liverpool and left to seek international success at PSG, Chelsea, Real Madrid, and now, at Bayern Munich. Since then, his trophy cabinet has only been enriched.
Paolo Maldini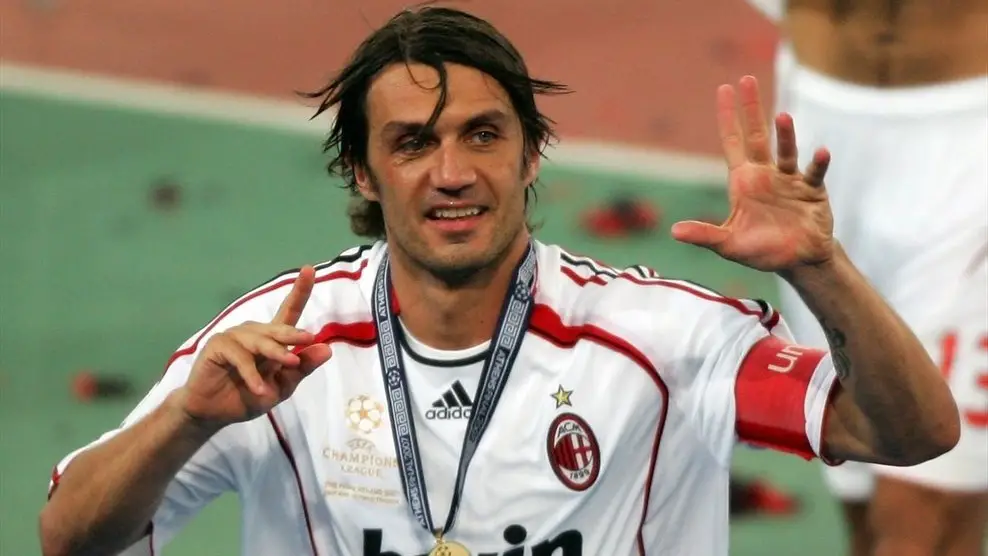 The legendary captain was one of the main reasons why Milan won the Champions League. Nowadays he is co-owned and technical director of Miami FC. After long negotiations with the Chinese he decided to refuse their offer to be part of Milan as technical director.
Kaka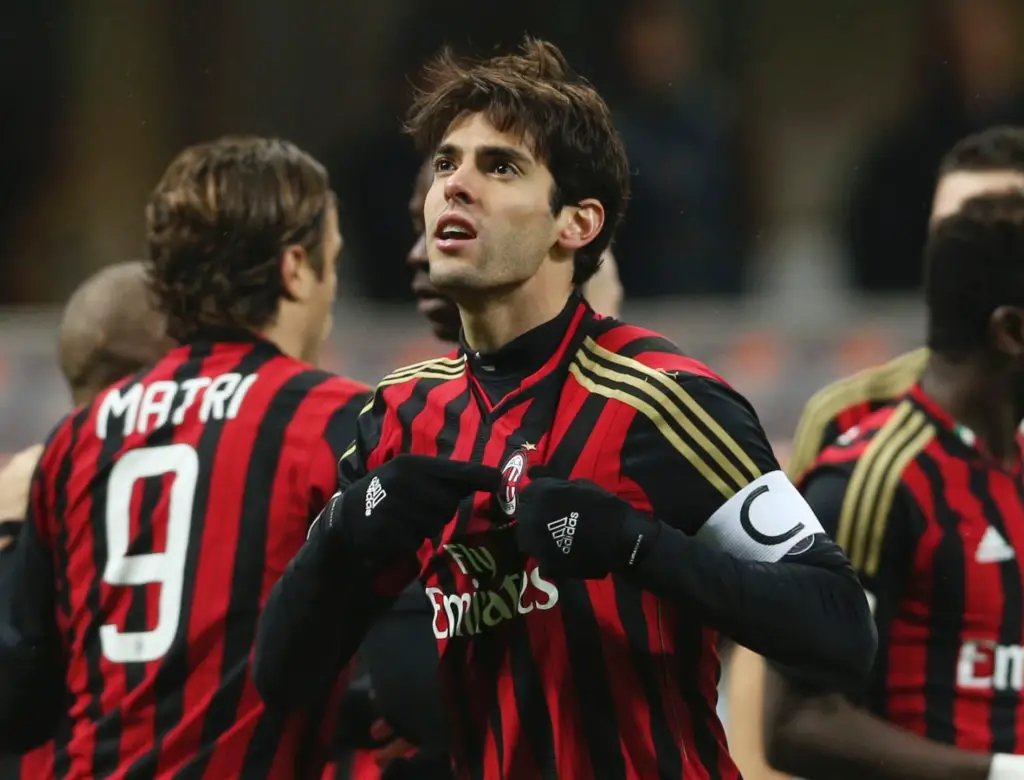 The legendary number 22 now plays in the US with Orlando City. He is near the end of his playing career and at Orlando another ex-rossonero like Nocerino keeps him in good company.
Kakhaber Kaladze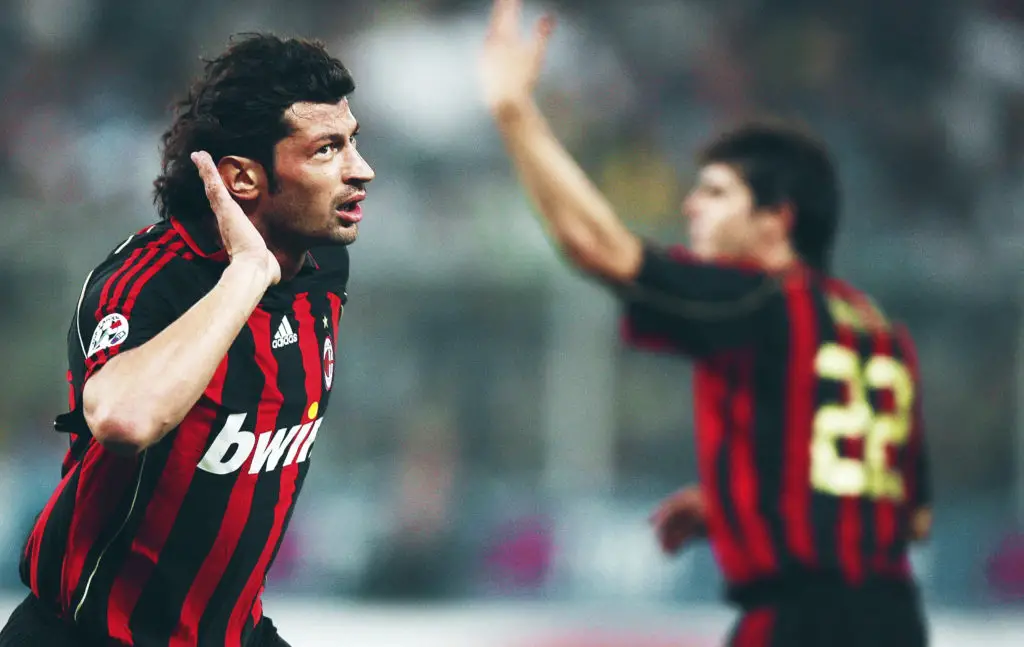 Kaladze took a very different path. He entered politics and now is Minister of Energy and Deputy Prime Minister of Georgia.
Massimo Ambrosini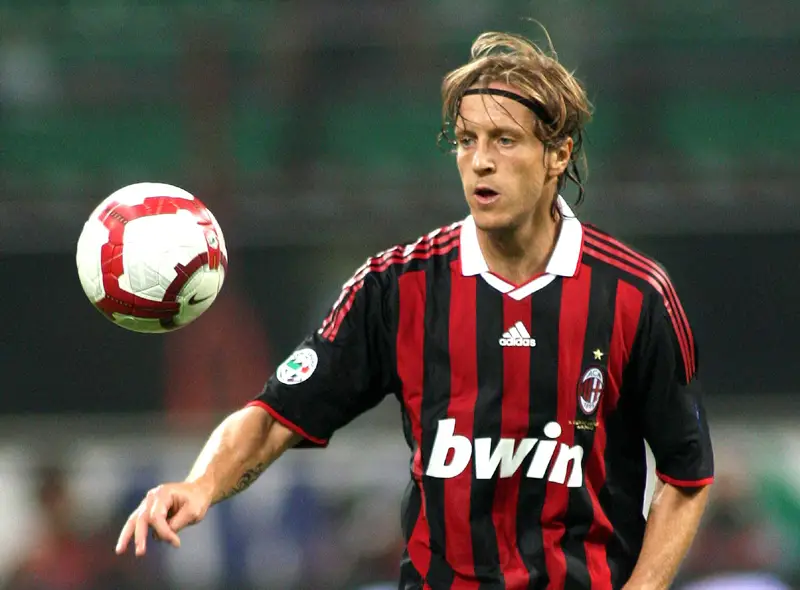 The ex central midfielder remained in football world. Currently he is a commentator at Sky.
Marek Jankulovski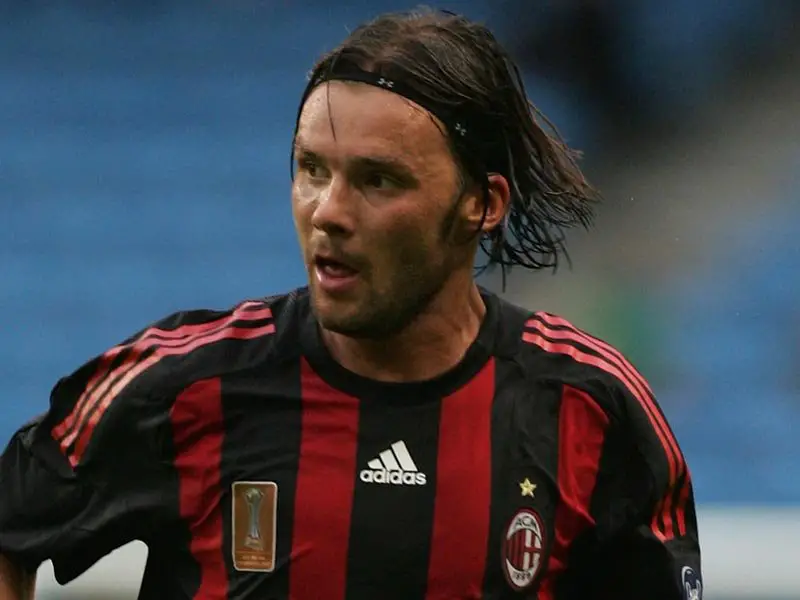 After a successful 6 years spell at Milan Jankulovsi said goodbye to football in 2012.
Marcos Cafu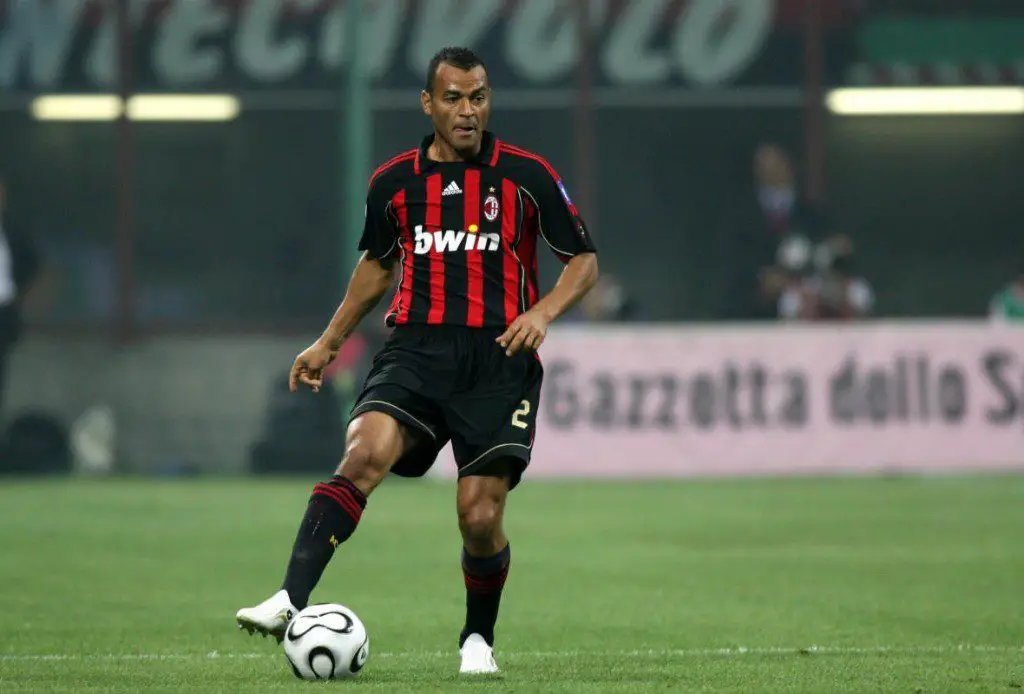 The Brazilian arrived at Milan from Roma in 2003 considered by many to be finished. The World Cup winner won every possible trophy at the rossoneri. For now Cafu has abandoned the world of football but how knows, perhaps in the future…
Massimo Oddo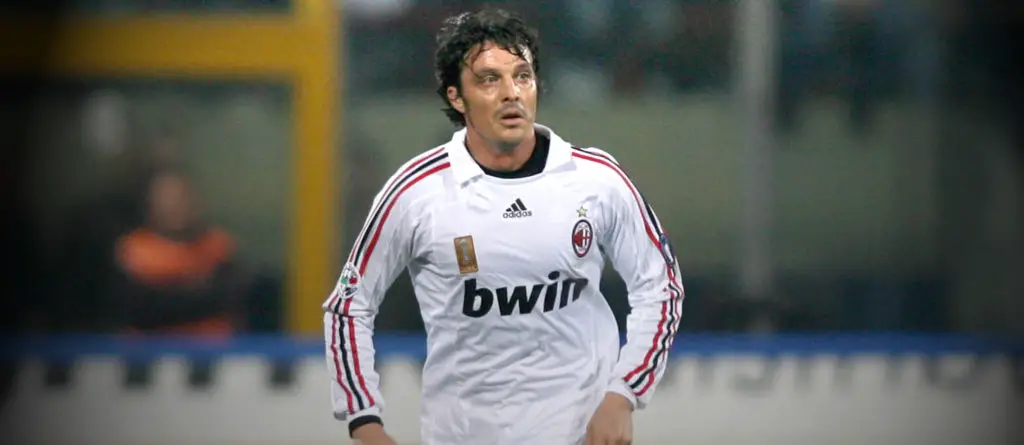 The ex right back started the coach career at Pescara. Oddo managed to promote Pescara in Serie A but the fairytale did not last for long and he got fired after a couple of consecutive defeats. Zdenek Zeman was his successor.
Nelson Dida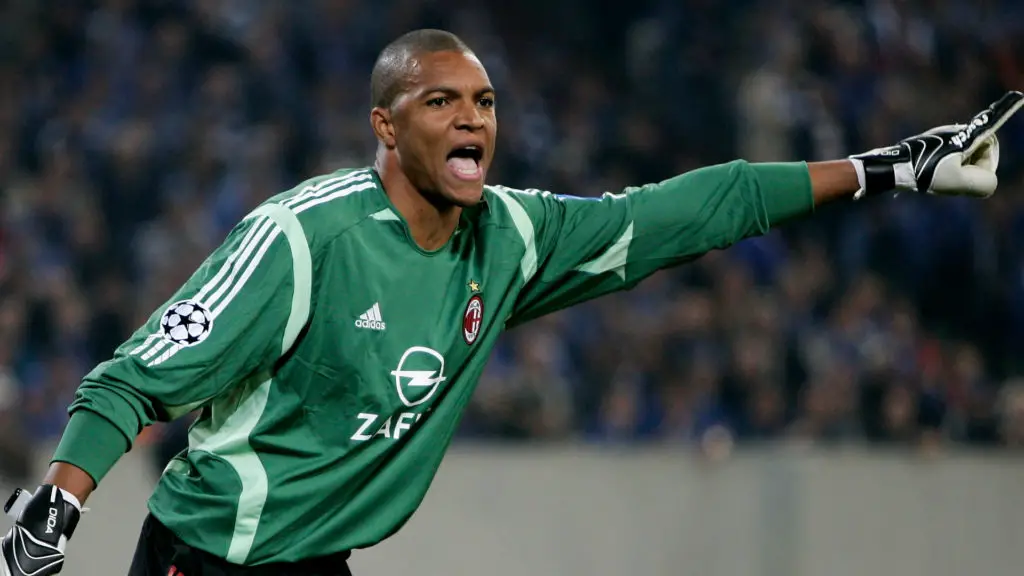 Dida left football two years ago. He played until 2015 at Internacional. Now he is taking a break.
Serginho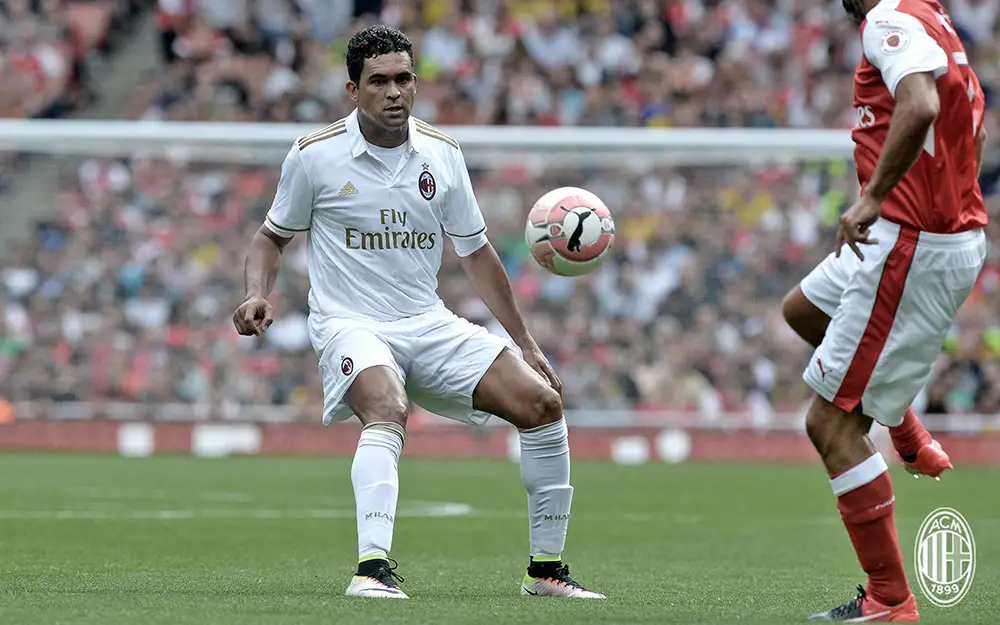 Of all the above mentioned players, the hard working left back is the only one still remaining at the club. No more as a player, Serginho is now Milan's special observer in Brazil. His job is to identify talented young footballer playing in Campeonato Brasilero. 
---