Arrigo Sacchi: This is what i think about Donnarumma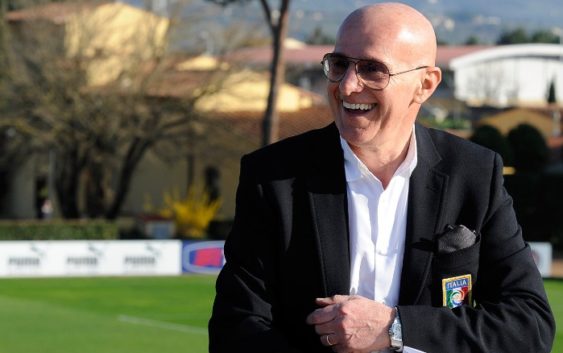 Gianluigi Donnarumma renewal rejection is the topic of the week. Milan legendary manager, Arrigo Sacchi, is the latest to express his thoughts about the matter.
Nobody was expecting it but it happened, Donnarumma has refused AC Milan and will leave soon. Milan legendary ex manager, Arrigo Sacchi, is the latest to join the discussion. The 71 year old was twice manager of Milan between 1987 and 1997. With the rossoneri he won one Scudetto, one Supercoppa Italia, two Champions League trophies and several other trophies being widely regarded as one of the best managers in football history.
The Italian spoke without sparing a word slamming the 18 year old goalkeeper's decision to refuse a new contract with AC Milan. The club now has to decide whether to sell him immediately or risk losing him a year later for free. Currently Milan is in advanced negotiations with PSG and Real Madrid with Mirabelli even joking that the rossoneri will consider an offer from Real if the give Cristiano Ronaldo in exchange (read here).
Sacchi considers his decision as fatal and ill advised saying: "I always thought that a person's values are fundamental to enhance his talent. Talking about people, i appreciated Donnarumma as a player and as person but i was left speechless but his lack of gratitude towards Milan. This decision of his makes me doubt his personal integrity and also his future career. I remind him that all those who put money first like Ricky Kaka and Shevchenko who left the rossoneri for Real Madrid and Chelsea later bitterly regretted it".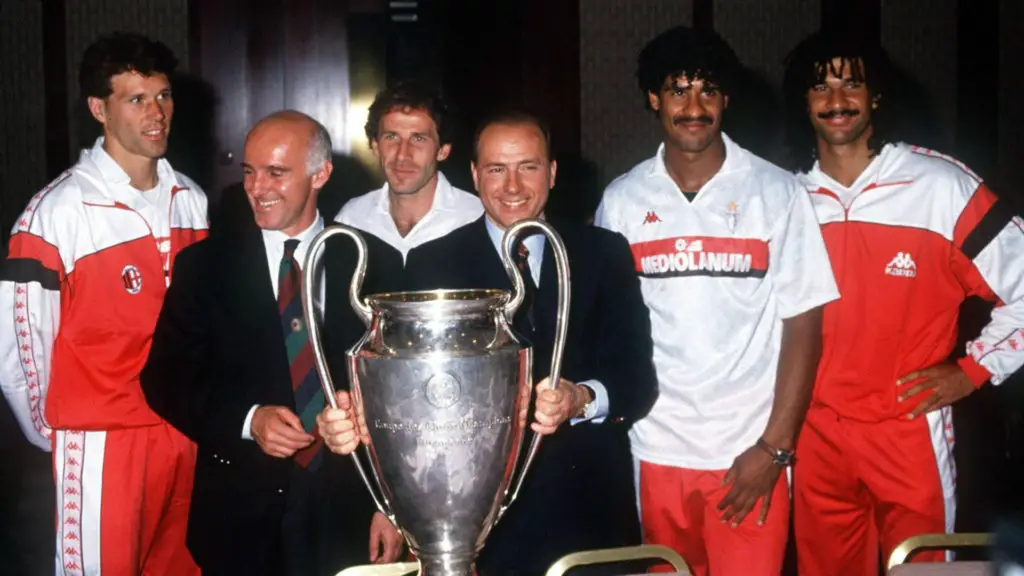 Kaka moved at Real Madrid in 2009 but struggled to justify the 69 million euros the Spanish club payed for him. Kaka never replicated his Milan performances where he won the Ballon d'Or in 2007. While Shevchenko followed a similar path when leaving Milan in 2006 becoming a shadow of himself at Chelsea. Both players returned in San Siro a couple of years latter.