Atalanta trying to snatch 3 AC Milan targets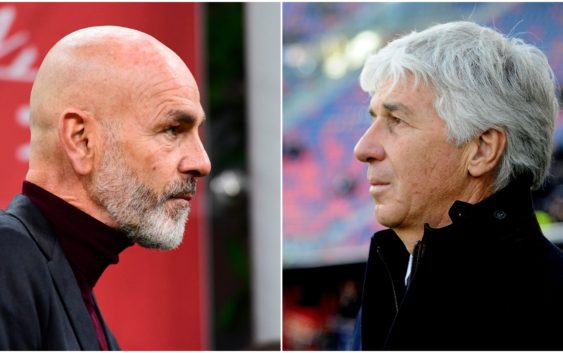 It will be a hot summer with AC Milan and Atalanta battling to sign the same transfer targets in midfield.
In the summer of 2017, AC Milan conducted a number of transfer with Atalanta. AC Milan spent 56 million euros to sign Franck Kessie and Andrea Conti while Rossoneri youngsters, Luca Vido and Matteo Pessina, moved to Atalanta for lower fees.
In January, AC Milan decided to allow Mattia Caldara to return to Atalanta despite having invested 35 million euros to sign him from Juventus. However, this summer, things will be different with the two clubs battling each-other for the first time for the same transfer targets.
Marc Roca will be the most prized asset up for grabs. The talented Spanish midfielder is an old transfer target of AC Milan but, with Espanyol ready to sell him for 'just' 20 million, a number of clubs are now after him. Atalanta are trying to exploit AC Milan's clumsiness and have entered talks with the defensive midfielder.
Aleksei Miranchuk is the second target of both clubs. Unlike Roca, Miranchuk is an attacking-minded midfielder. The Russian has done really well and the local league and seems ready to join a top tier squad. Milan tried to insert Diego Laxalt in talks with Lokomotiv Moscow but the Russian club wants cash. More precisely a fee of around 18-20 million euros.
A particular case is the future of Matteo Pessina. Milan want to sing back their former player and own 50% of his future resale. The Italian midfielder is seen as the ideal replacement of Lucas Paqueta. The player is currently in loan at Verona. Atalanta would like to keep him for another season but are ready to sell if they receive a 20 million bid. Milan would need to play only half, 10 million, but so far the Rossoneri have not gone beyond 6 million.
---
READ MORE: AC Milan to make ambitious Chiesa bid