Berlusconi: Donnarumma, nostalgia Ibrahimovic and mercato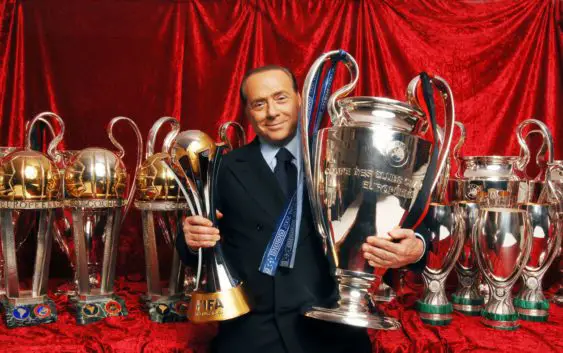 The historical Milan president, Silvio Berlusconi, returns to talk about the rossoneri in an interview for Premium Sport.
The legendary ex president returns to discuss Donnarumma, Ibrahimovic, transfer market and the Chinese. From president to a simple fan, Silvio Berlusconi has never abandoned Milan: "I have lived this last months as a fan in a unpleasant way, with great pain for a detachment that become necessary because in today's football have entered those with big petrol money. So to keep Milan at the level it deserves, at the highest levels in Europe and Italy, it was necessary to leave it to others. Last year i spent 154 million euros and in the last 30 years i have spent around 1 billion for this team. It became a game of strength and i had to pull out, suffering".
Berlusconi was replaced by Yonghong Li, while Adriano Galliani by Marco Fassone plus a new sports director, Massimiliano Mirabelli. Silvio doesn't prefer to judge the new ownership for the work done till now: "I don't feel like discussing it, i can't give any judgment on what the Chinese property is doing. I can only hope that they will use these investments well and create a new team in the proper way".
In these days it's hard to avoid the Donnarumma case, who a week ago refused to sign the renewal with Milan (read here) but is now reflecting on his initial decision: "It is a big problem. Nowadays the players are true professionals but within me i think i would have been able to find a solution to convince Donnarumma to stay. But let's put ourselves in his shoes, he's just a 18 year old boy who faces a sensational 100 millions offer. It's not an easy problem to resolve for a serious and capable guy of his age".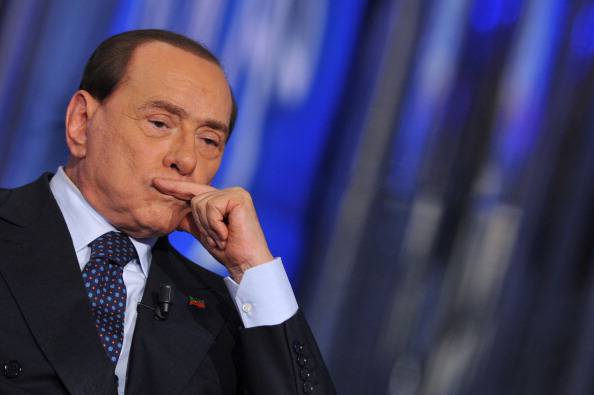 Finally Berlusconi can not hide that he would not regret at all the return of Zlatan Ibrahimovic at the rossoneri: "He is an old man, not like me, but for the world of football is an old man. Everywhere he has went he has always won with all the teams he has played. So why not, i'd like to see Ibrahimovic in Milan's number 9 shirt".